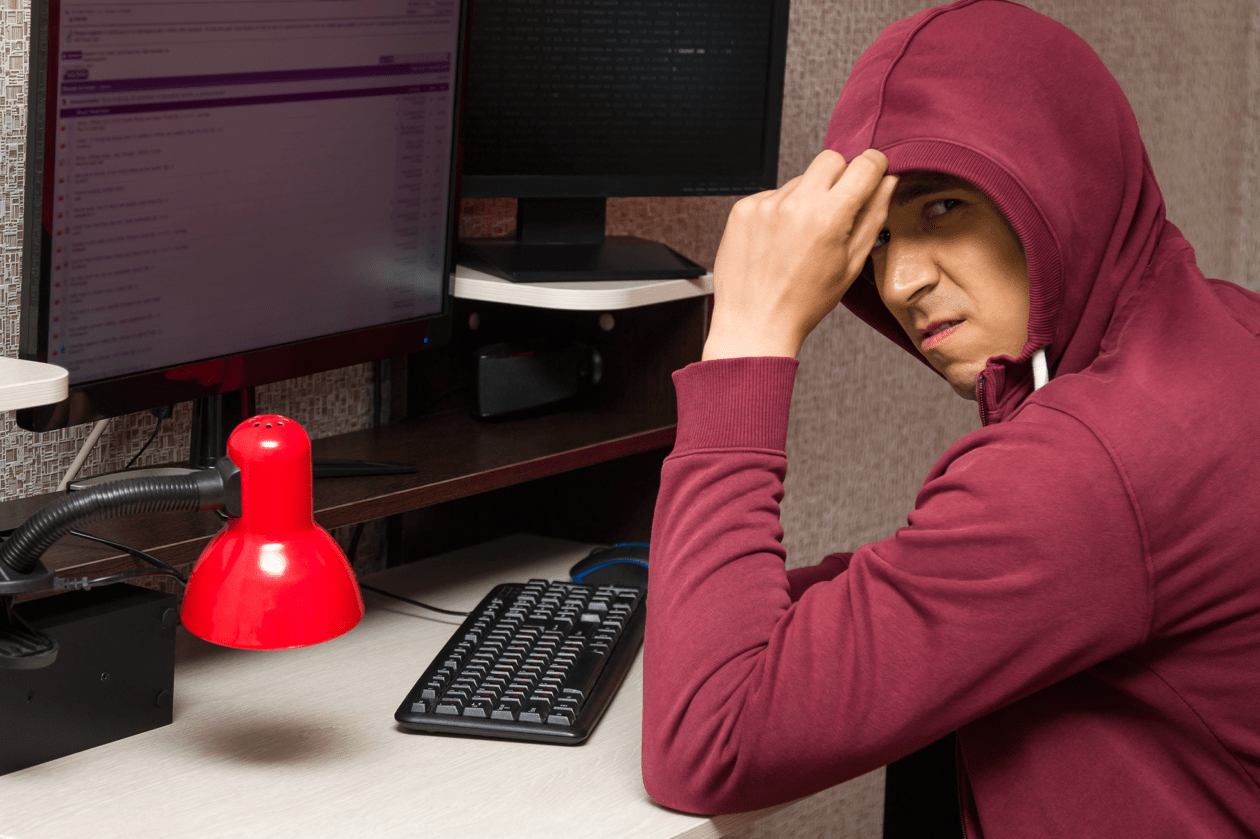 I. California Penal Code 288.4: Arranging to Meet with a Minor for Lewd Purposes
---
Legal Definition: Every person who, motivated by an unnatural or abnormal sexual interest in children, arranges a meeting with a minor or a person he or she believes to be a minor for the purpose of exposing his or her genitals or pubic or rectal area, having the child expose his or her genitals or pubic or rectal area, or engaging in lewd or lascivious behavior shall be found guilty under this section.
For a person to be convicted of a violation of PC 288.4, the prosecution must prove the following:
1. You arranged a meeting with a minor/a person you believed to be a minor;
2. When you did so, you were motivated by an unnatural or abnormal sexual interest in children;
AND
3. At that meeting, you intended to expose your genitals or pubic or rectal area/have the minor expose their genitals or pubic or rectal area/engage in lewd or lascivious behavior.
II. What does this mean?
---
Notice the second part to element one above is how you can get caught in Sting Operations, similar to that of the famous To Catch a Predator show from NBC. Even if the person is not a minor, but you believe them to be, which is usually explicit in the chat conversation, you could still be found guilty under this section. Even if you do not actually engage in any sexual activity with a minor that you agreed to meet with, it is still a violation if you meet with the required intent. A minor is a person under the age of 18.
Lewd and lascivious behavior includes any touching of a person with the intent to sexually arouse yourself or the other person. Lewd or lascivious behavior includes touching any part of the person's body, either on the bare skin or through the clothes the person is wearing. A lewd or lascivious act includes causing someone to touch his or her own body or someone else's body at the instigation of the perpetrator who has the required intent.
III. Penalties
---
Generally speaking, a violation under PC 288.4(a)(1) is a misdemeanor offense. If you are to be found guilty under this section as a misdemeanor, you could be sentenced up to one year in County Jail. You would be required to serve 50% of that sentence. However, if you are found to be in violation of PC 288.4(b)(2), you could be sentenced to State Prison for upwards of 2, 3, or 4 years. This section only applies if you instead of simply arranging to meet a minor, actually attend the meeting with the minor, then you are subjected to State Prison in that circumstance. The other way this can become a felony offense under PC 288.4(b)(1) is if you have a prior sex crime that has required you to register with Local Law Enforcement as a Sex Offender under PC 290. If you fall under this section category of being a prior Registered Sex Offender, you could be sentenced to upwards of 16 months, 2 or 3 years in State Prison.
In some PC 288.4(a)(1) cases, you may be able to avoid jail entirely and instead serve an alternative sentence. Alternative sentences include work release, which is commonly known as Community Service, or electronic monitoring, also known as House Arrest.
In addition to the above, there is a requirement that you will be forced to Register as a Sex Offender for at least 10 years as a Tier I Sex Offender whether the charge is a misdemeanor or a felony. The crime of arranging to meet a minor under PC 288.4 is not considered a "strike" under California Three Strikes Law. It is also not considered a crime of moral turpitude. However, given the nature of this offense, you are generally subjected to heavy fines and fees in the form of restitution to the victim. This can include medical or therapy expenses, as well as fines of upwards of $10,000.
IV. Common Defenses
---
Entrapment can only happen when a police officer behaves in an overbearing way, and as a result, you engage in behavior you otherwise would not have. In Sting Operations, for example, most times the adult directly reaches out to the minor. In those cases, the adult is controlling the conversation and setting up the conversation to play out how they want. They also then have the ability to mention meeting with the minor to engage in a lewd act. However, there can be circumstances where the minor, or here police, are actively reaching out to you to try to set up a meeting. Something you would have never considered, outside of their overbearing conduct.
Overbearing is not simply a request to meet, but rather so over the top and almost outlandish that it is abundantly clear that Law Enforcement was pushing this meeting. On the other side, you were never inclined to meet with a minor and would have never, absent the police's conduct.
Other defenses exist if you are simply meeting with a minor, and are not intending any lewd behavior. This can be implied from the conversation, such as no mentioning of any sexual acts, prior sex acts performed, or any sexually charged or flirtatious type of conversation. It is perfectly legal for an adult and minor to meet and even become friends. It only becomes a crime if some kind of lewd or lascivious act is involved or discussed prior to the meeting.
V. Call Today
---
These charges bring a great number of defenses to be used against the DA in prosecution. In many ways, the elements of intent can be destroyed, or the defense of Entrapment can occur, or even that you never even knew the person was a minor at the type of your conversation. However, this is still a sex offense, and having to Register as a Sex Offender for 10 years can be devastating to oneself personally and professionally. Registration can haunt you for years after your sentence is complete. Our PC 288.4 Ontario criminal defense attorney has successfully defended numerous and personally specializes in all Sex Crimes including PC 288.4. The initial consultation is free and we are available to answer your questions 24/7. Call the Inland Empire Criminal Defense today at 909-939-7126!