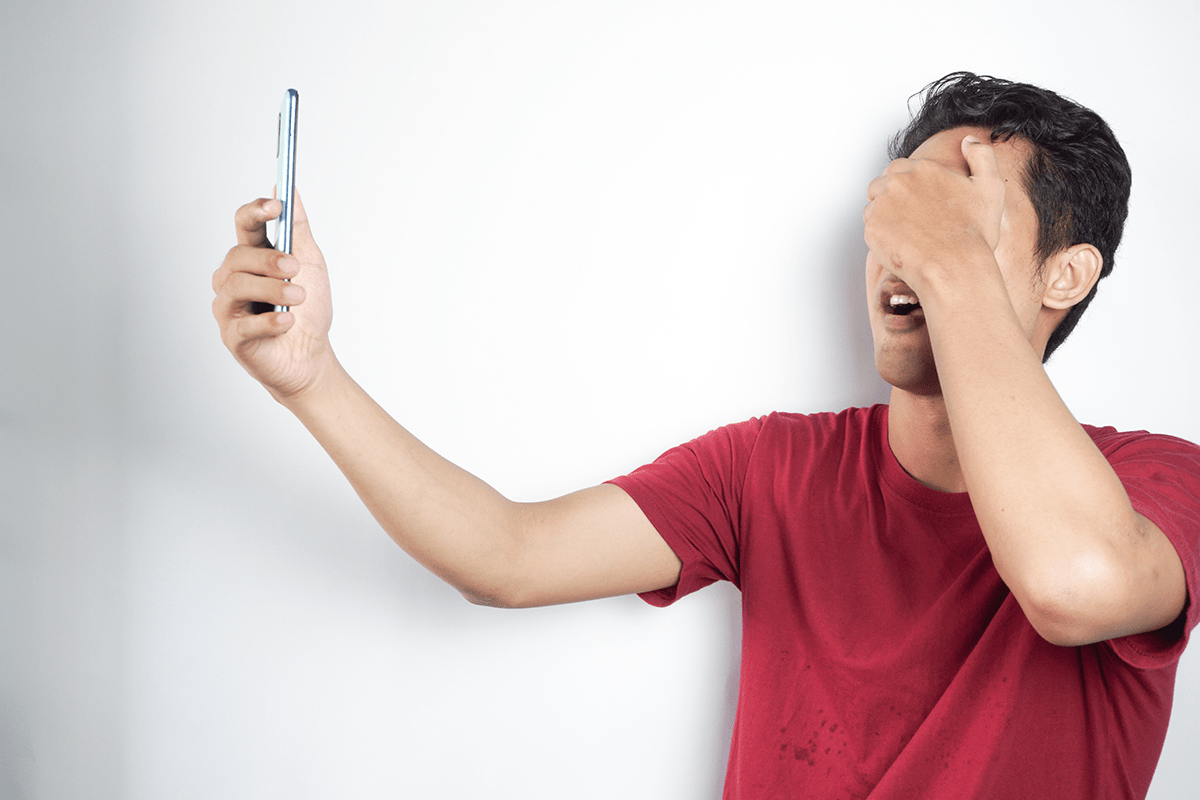 Understanding the Law and Your Defenses for PC 311.10
In California, the legal system is resolute in protecting society from various forms of harm, including the dissemination of obscene matter. California Penal Code 311.10 (PC 311.10) addresses this concern, aiming to maintain community standards and protect the public, especially minors, from exposure to explicit content. At Inland Empire Criminal Defense, we are committed to helping you comprehend this law and the defenses available if you are facing charges.
California Penal Code 311.10: An In-Depth Analysis
California Legal Definition of Penal Code 311.10 (PC 311.10): "Every person who knowingly prepares, publishes, prints, exhibits, distributes, or offers to prepare, publish, print, exhibit, or distribute, or has in his or her possession with the intent to exhibit or distribute any obscene matter is for the first offense, guilty of a misdemeanor…"
In simpler terms, PC 311.10 criminalizes the creation, distribution, and possession of obscene matter. Understanding the nuances of this law is crucial to navigate potential legal challenges.
Proving a Case Under PC 311.10
To secure a conviction under PC 311.10, the prosecution must establish the following elements:
The defendant knowingly prepared, published, printed, exhibited, distributed, or had in their possession obscene matter.
The defendant possessed the obscene matter with the intent to exhibit or distribute it.
Defenses Under PC 311.10
Defending against charges under PC 311.10 necessitates a comprehensive strategy. Here are four examples of defenses tailored to this law:
While these are a couple of examples of defenses, it's important to note that there are other potential defenses depending on the specifics of your case. Consulting with an experienced attorney is essential to building a robust defense tailored to your situation.
Inland Empire Criminal Defense: Your Legal Advocate
At Inland Empire Criminal Defense, we understand the intricacies of California's laws, including those related to obscene matter. If you are facing charges under PC 311.10, it's crucial to have a legal advocate who will tirelessly defend your rights and future.
Don't let accusations define your life's trajectory. Act promptly and decisively. Call Inland Empire Criminal Defense—your trusted Rancho Cucamonga Criminal Defense Attorney—at 909-939-7126. Secure legal representation that is well-versed in California criminal law and dedicated to protecting your freedom. Our office is conveniently located in Ontario, ensuring we're accessible when you need us most.