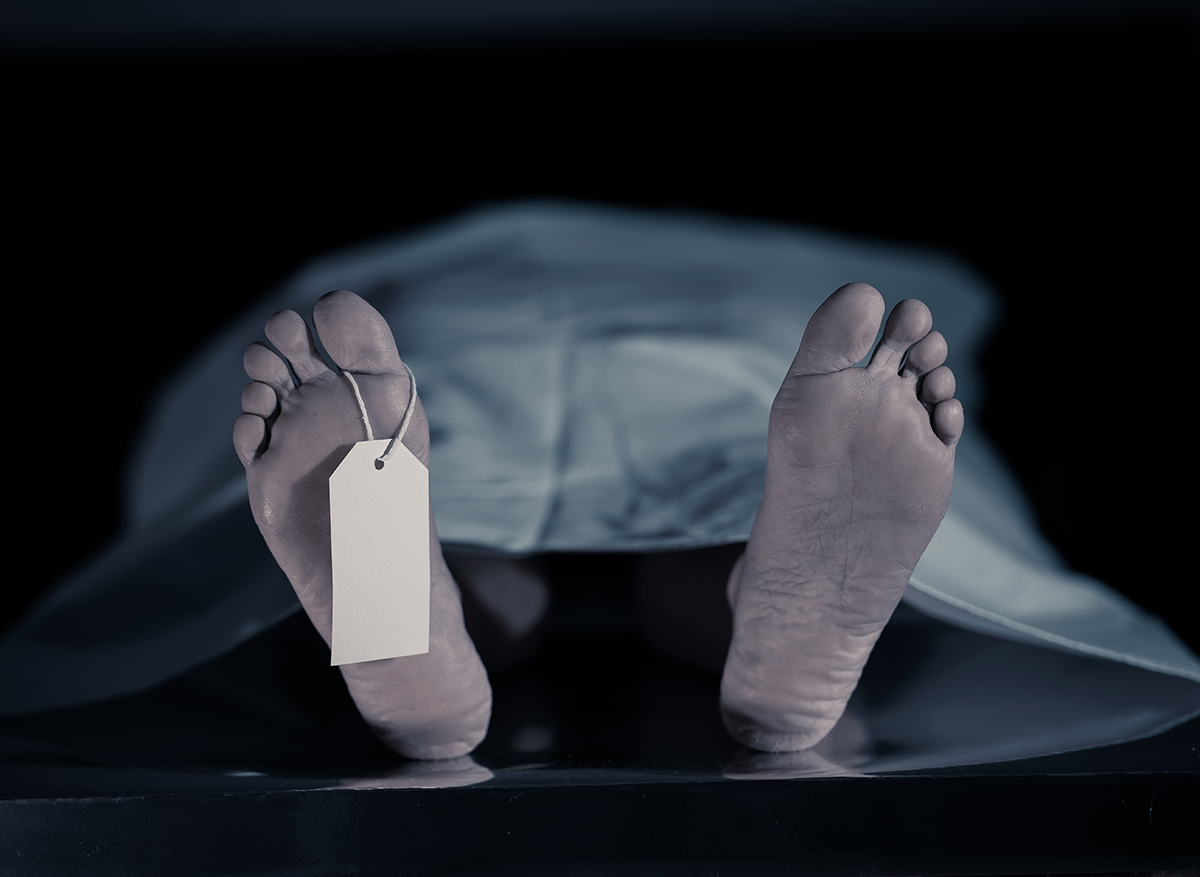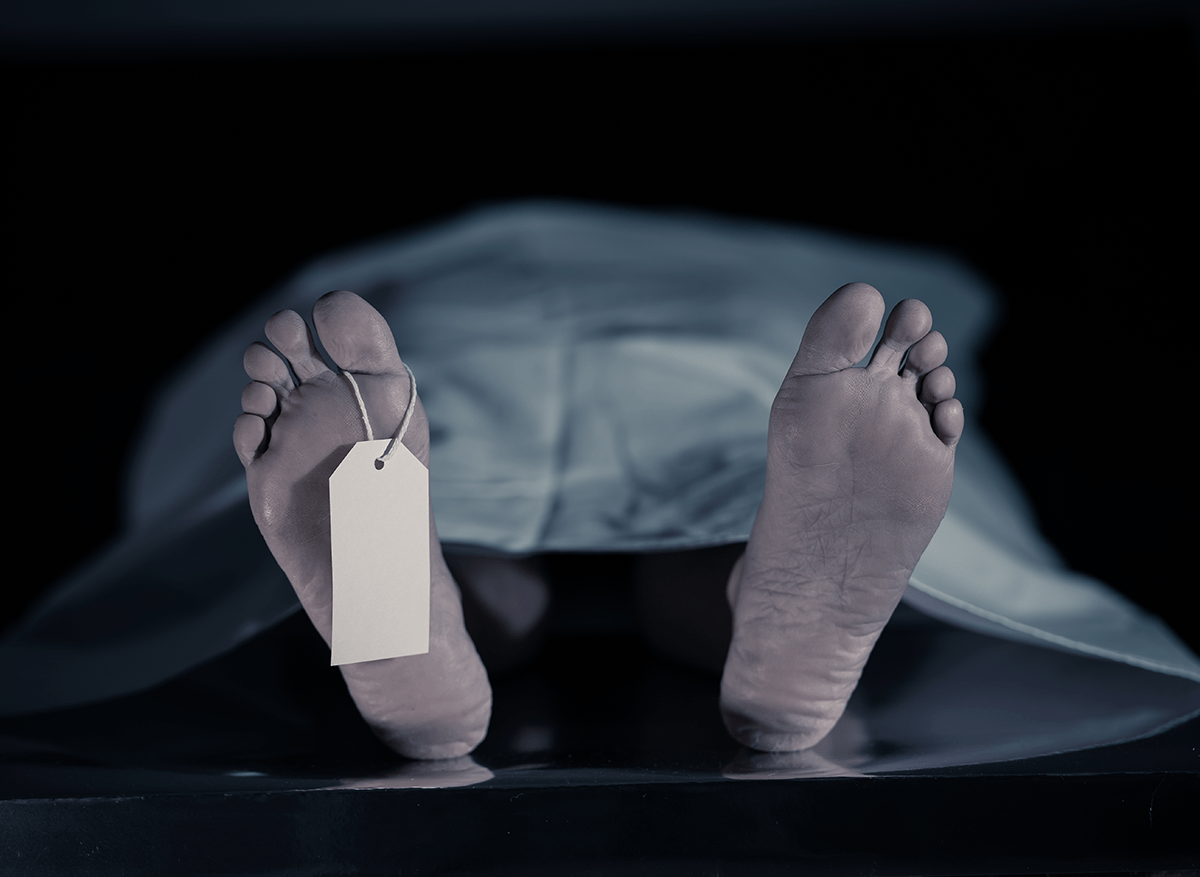 Former Orange County Deputy Pleads Guilty to Felony Burglary and Grand Theft
In a recent case that has caught local attention, a former Orange County Deputy has pleaded guilty to a series of crimes involving the theft of credit cards from deceased victims. This incident highlights the importance of upholding the high standards expected of law enforcement officers and the severe consequences of breaking that trust with the community.
Let's delve into the specific charges filed against the defendant, identified as Hortz. The first is a felony burglary charge, also known as first-degree burglary, which occurs when an individual enters a building with the intent to commit another crime. In this case, Hortz allegedly entered the homes of the deceased victims after conducting welfare checks, knowing that the houses were unoccupied, and with the intention to further commit crimes. Based on his confession, it is evident that he entered the homes with the motive to steal the deceased's belongings. Felony burglary is an extremely serious offense that carries penalties of 2-6 years in state prison.
The second charge is felony grand theft, which involves stealing another person's property or money valued at more than $950. As mentioned in the article, Hortz is accused of stealing over $27,000 worth of guns and other items, placing him within the scope of the felony grand theft statute. Penalties for felony grand theft can range from 16 months to 3 years in county jail.
This case serves as a reminder of the duty entrusted to law enforcement officers and the severe consequences they face if that trust is breached.
Hortz pleaded guilty to misdemeanor counts for each case of Burglary. Second Degree Burglary refers to burglaries that occur outside inhabited dwellings, punishable by up to one year in a County Jail.
In the case of Identity Theft, Hortz stands accused of assuming the identities of deceased victims and using their credit cards without consent. This offense is defined as willingly appropriating someone's identity for illegal purposes and is typically punished with up to one year in jail as a misdemeanor offense.
Hortz was also found guilty of Grand Theft by Embezzlement, which involves fraudulently misappropriating someone else's funds for personal use. This offense is generally treated as a felony and can result in a prison sentence of 2-4 years.
Despite pleading guilty to all charges, Hortz received a sentence of four months in jail. In addition, Hortz will serve a 2-year formal probation beginning on June 3rd of this year.
Crimes like these carry significant consequences, impacting personal and professional reputations. Our Ontario criminal defense attorneys have successfully defended numerous individuals facing similar charges in the Inland Empire. If you or someone you know has been accused of a crime, contact Inland Empire Criminal Defense at 909-281-0456. We are located in Ontario, California.