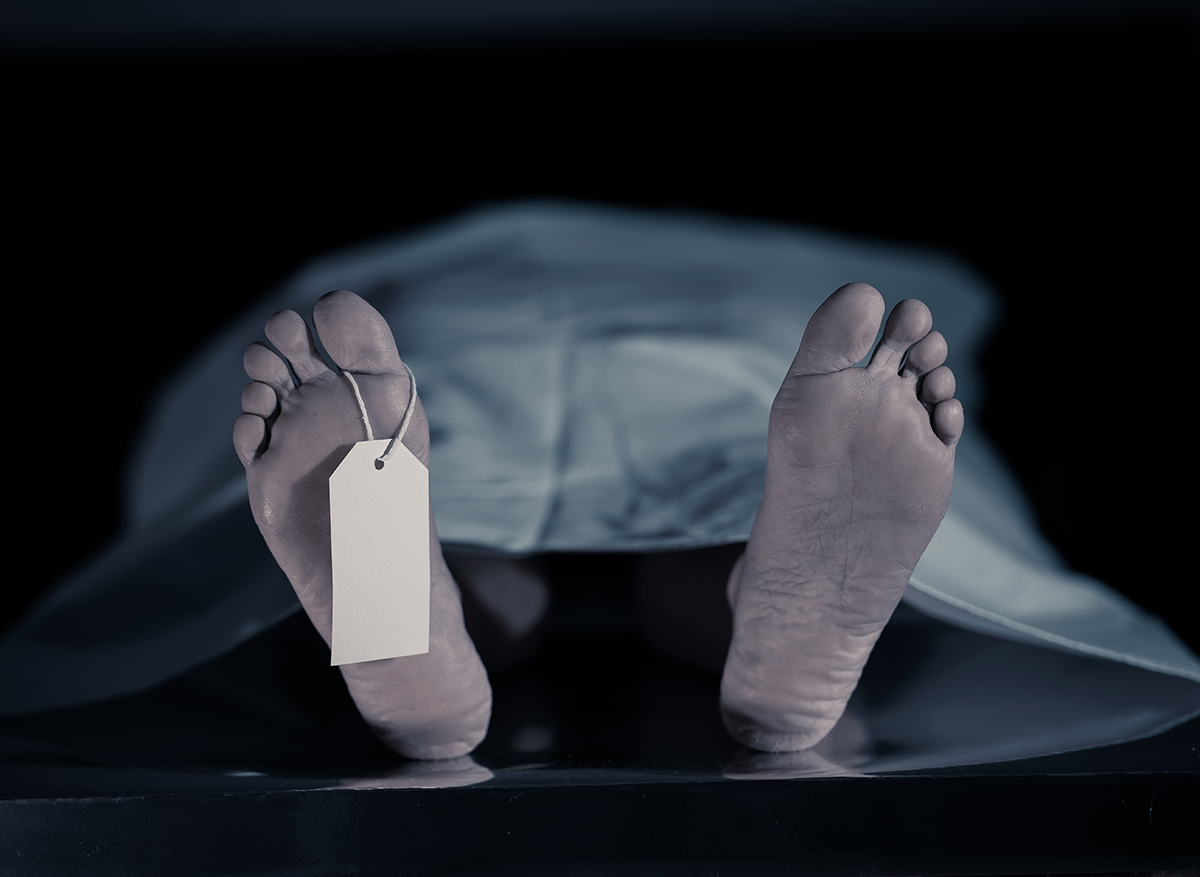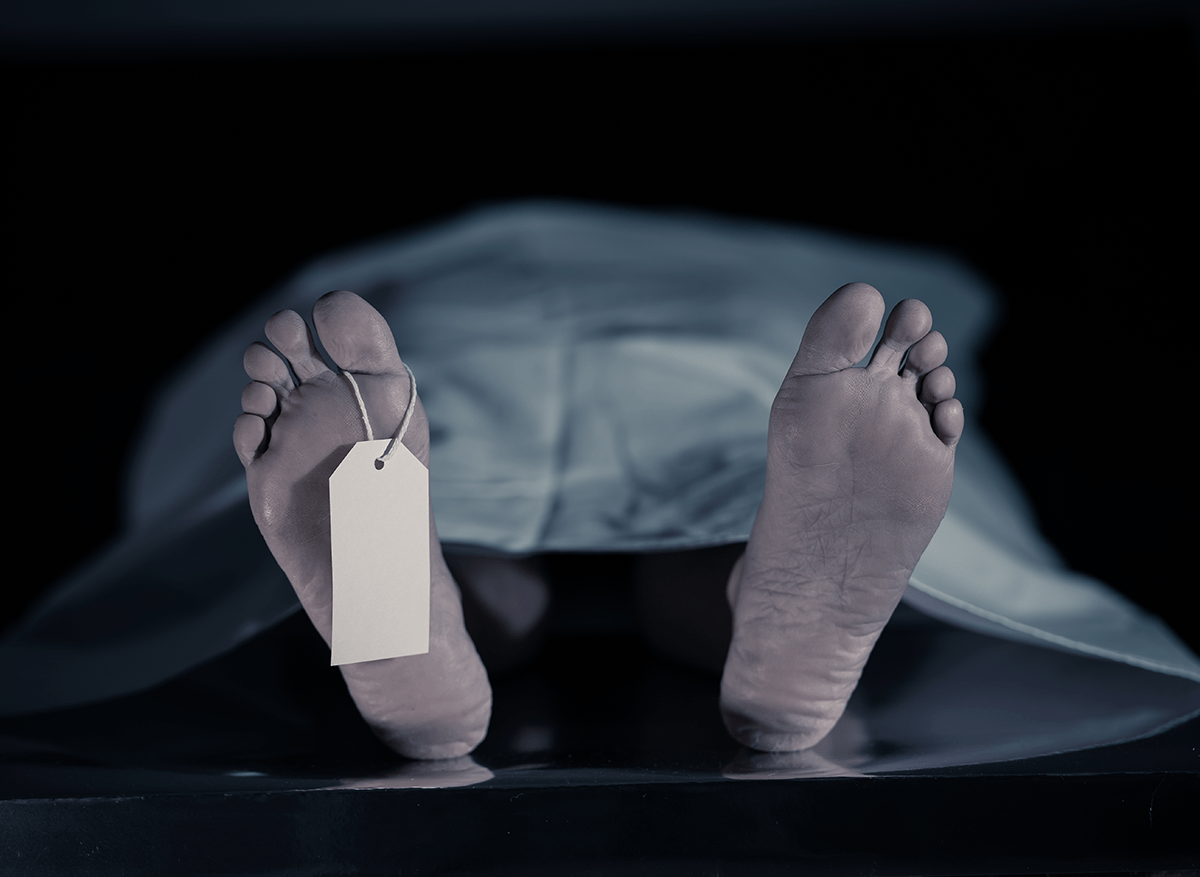 Generally speaking, taking possession of someone else's money or belongings is a one-way ticket to our free initial consultations, but this case stands out. An officer of the law is held to the highest standards, and breaking that trust with the community gets you front and center of the local headlines, such as this one from the OC Register.
The article depicts a former Orange County Deputy's fall, as he pleads guilty for stealing the credit cards of the deceased victims he came across while performing his duties. Hortz pleaded guilty to a single count of Felony Burglary, a single count of Grand Theft, and Misdemeanor for each case of Burglary, Identity Theft, and AccountGrand Theft by Embezzlement.
Let's break it down.
A felony Burglary, or First Degree Burglary, occurs when you enter a building with the intent to commit a further crime. In this example, it'd imply that Hortz entered the homes of the deceased after the initial welfare checks, knowing the houses were empty, and he did so with the plan to execute additional crimes. Based on his confession, he already went into the homes, intending to steal the deceased's belongings. A Felony Burglary is an extremely serious offense and can be punished with upwards of 2-6 years in state prison.
A felony Grand Theft occurs when you steal someone else's property or money worth more than $950. Penalties for felony Grand Thefts range from 16 months to 3 years in county jail. In this case, Accountthe article specifies that Hortz took more than $27,000 worth of guns and "other items," definitely falling under the felony Grand Theft statute.
Hortz also pleaded guilty to a misdemeanor count for each case of Burglary. Second Degree Burglary is any burglary that does not happen in an inhabited dwelling and could be punishable with up to one year in a County Jail.
Identity Theft is an interesting one – in this case, Hortz is accused of pretending to be the deceased victims by using their credit cards after their passing. The statute is defined as you willingly taking someone else's identity to use for an illegal purpose without their consent. It is generally punishable with up to one year in jail as a misdemeanor offense.
Lastly, Hortz was found guilty of Grand Theft by Embezzlement, which occurs when you take someone else's funds for personal use by fraud. This offense is usually prosecuted as a felony and can be punished with 2-4 years in state prison.
Given that Hortz pleaded guilty to all of the above, it might be surprising to hear that he was sentenced to four months in jail. Additionally, he has been placed on formal probation for 2 years and is expected to start his jail sentence by June 3rd of this year.
Crimes like the ones listed above are serious charges and can have devastating consequences on your reputation in the professional world, as well as in your personal life. Our Ontario criminal defense attorneys have successfully defended thousands of people charged with similar crimes throughout the entire Inland Empire. If you or someone you know has been accused of a crime, call Inland Empire Criminal Defense today at 909-281-0456. Located in Ontario, California.