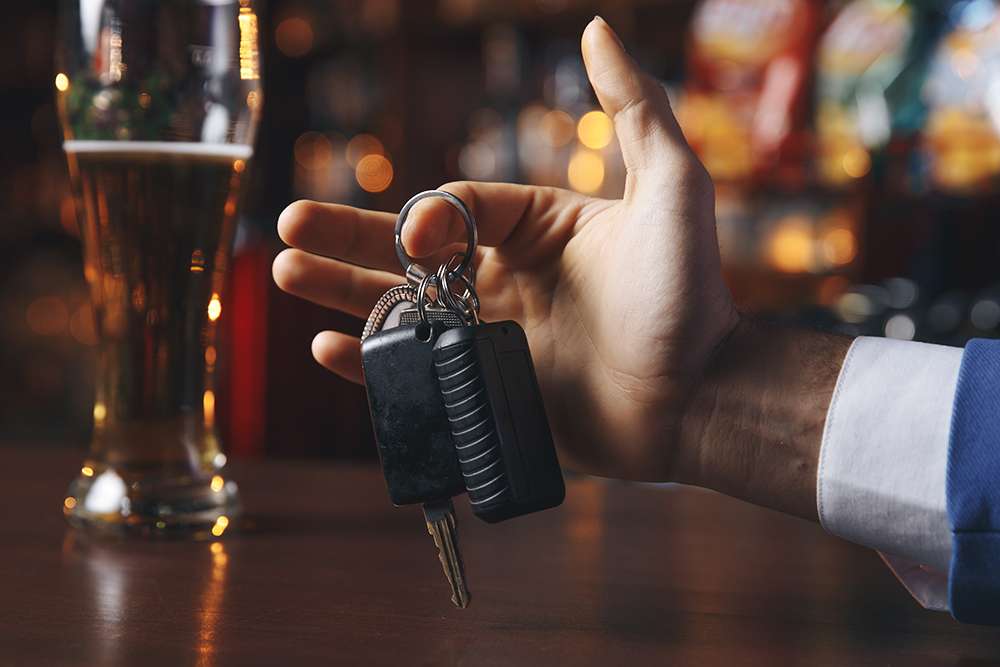 After a DUI: What to Do Next to Minimize the Impact
---
If you've been charged with driving under the influence (DUI) in the Inland Empire, it's important to take immediate action to protect your rights and interests. What you do in the days following your arrest can significantly impact the outcome of your case. It's important to keep in mind that every DUI arrest triggers two separate proceedings: a criminal court case and a DMV administrative hearing. The DUI Defense team at Inland Empire Criminal Defense has a list of action steps you can take to help navigate the legal process and minimize the potential consequences of a DUI conviction.
Request a DMV Hearing in Time
---
As soon as you are arrested for a DUI, you have only 10 days to request a special DMV hearing. Failing to do so will automatically result in the suspension of your driving privileges. This process can be confusing, and neither the police nor the DMV make it any easier. However, a skilled California DUI defense attorney can help you navigate the process and ensure that your driving privileges are not suspended.
Document Everything
---
It's important to document everything that happened during the arrest, from the moment you were pulled over to the transportation to the police station, and any field sobriety tests and chemical breath tests that were conducted. All of this information may be useful for exploring the defenses available to you in your administrative license hearing and in your criminal case. Even if police officers conduct DUI stops all the time, they may make mistakes or violate your rights, and an experienced DUI defense attorney can help you build a solid defense.
Act Quickly to Keep Your License
---
After a DUI arrest, the police will take away your driver's license and give you a temporary license to drive for 30 days. However, you only have 10 days to request a formal administrative license suspension hearing from the DMV to keep your license from being automatically suspended. Your California DUI lawyer can make sure you file your DMV hearing request on time and represent you before both your DMV hearing and your criminal court hearing.
Get Help from an Experienced DUI Defense Attorney
---
It's important to act quickly and contact your DUI lawyer within 10 days of your arrest to have the best chance of keeping your license to drive and having your charges reduced or dismissed. An experienced California DUI defense attorney can investigate your case, develop a defense strategy, and represent you in court to ensure the best possible outcome for your case. An experienced DUI defense attorney from the Inland Empire Criminal Defense can be by your side and ensure that you don't have to face the judge and prosecutor alone.
Remember, just because you were arrested for a DUI does not mean you have to be convicted. With the help of an experienced DUI defense attorney, you can build a strong defense and fight to protect your rights and your future. Call us today at 909-939-7126.
Take Action Now, Don't LOSE your license. Free Consultation.