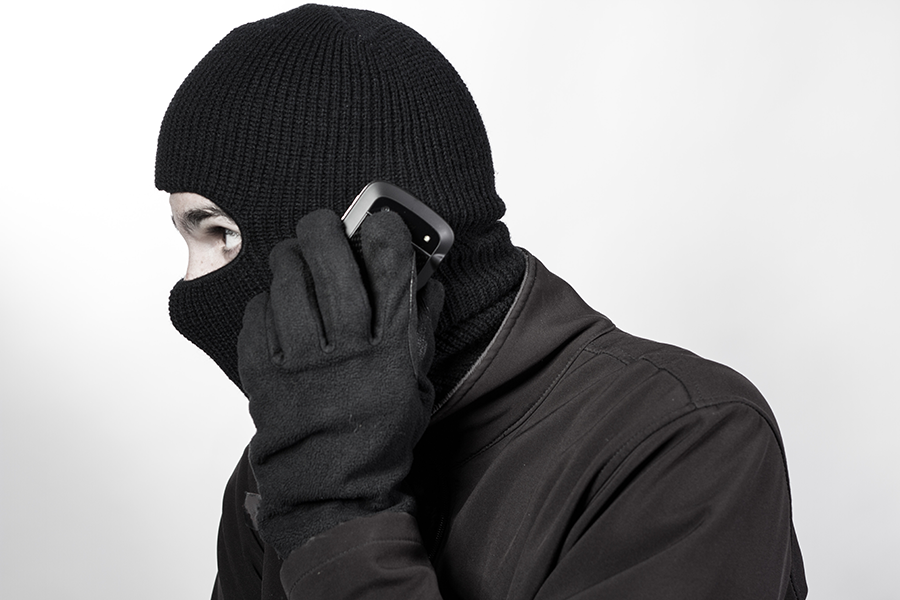 I. PC 485: Theft or Appropriation of Lost Property Laws
---
Legal Definition: One who finds lost property under circumstances which give him knowledge of or means of inquiry as to the true owner, and who appropriates such property to his own use, or to the use of another person not entitled thereto, without first making reasonable and just efforts to find the owner and to restore the property to him, is guilty of theft.
For a person to be convicted of a violation of PC 485, the prosecution must show that:
You found lost property under circumstances that would a reasonable person knowledge of who the owner of the property is or ability to determine the true owner;
You appropriated the lost property for your own use;
AND
3. You did not make reasonable efforts to find the original owner or to restore the property to its rightful owner.
II. What does this mean?
---
You are not required to go to absolute extremes to identify and contact the owner. But the law says you must make a reasonable attempt to try. This doesn't mean that any lost property you find, that you fail to turn in or to find the actual owner, requires a criminal charge under this section. However, if you were to find a wallet, with a person's name and address in the wallet, and you fail to return the wallet, then it would be pretty clear to show you misappropriated that property for your own use. In this example, the property has the person's address on it, so there's no reason why you could not attempt to contact them to return their wallet. These changes, if for example, you tried to return the wallet, but the address on the wallet is no longer current, and there is not a forwarded address for you to use to track down the true owner. In that scenario, you made reasonable attempts to locate the true owner but were unsuccessful.
Another example is if you found jewelry laying on the side of the road, with no person in sight. You could ask around, but no person is there. It would be reasonable under that circumstance for you to keep the item, as there is no clue as to who the item belongs to. You would likely be safe from criminal prosecution since no reasonable attempt can be made under those circumstances to find the true owner. The basis of the charge is when the finder of the property could reasonably determine who the true owner of the lost property is and fails to make efforts to return the property.
III. Penalties
---
A violation under PC 485 can be an infraction or a misdemeanor. If you are charged under this section as an infraction, you could be required to pay a fine. If you are charged with this section as a misdemeanor, you could be sentenced to County Jail for upwards of 6 months. You would be required to serve 50% of that time. If the item is over $950, then you could also be charged with Grand Theft, and be subjected to State Prison time. Whether you are charged under this section as a misdemeanor or an infraction offense depends on the circumstances of your case, as well as your criminal history and the value of the item you appropriated.
Because this is a crime of theft, it would be considered a crime of moral turpitude, that would affect people's Immigration status as well as their Professional Licenses. However, it is not a Strike offense under the California Three Strike Law.
IV. Common Defenses
---
If you make reasonable efforts to find the owner, then you cannot be convicted under this section, as that is a required element for this charge. Further, if a person were to give you an item that they know is not theirs, and you were under the belief that it was their property, then you cannot be found guilty. Here, you would lack the intent to have appropriated another person's property since you believe the true owner had already given you consent to take the item. In these circumstances, you could not be found guilty because there would be insufficient evidence of the crime.
Also, if it was only a temporary taking, where you did not intend to permanently deprive the owner of the property, it would also not be a crime. Temporary deprivation does not amount to stealing.
V. Call Today
---
This charge can lead to one losing their professional jobs and licenses. It can also lead to mandatory deportation for people in the United States on a temporary basis. It can also land you jail time for something you didn't realize you needed to do – attempt to notify the true owner, thus leading to a criminal record. Our PC 485 Ontario attorney has successfully defended many cases involving appropriating loss property charges under PC 485. The initial consultation is free and we are available to answer your questions 24/7. Call the Inland Empire Criminal Defense today at 909-939-7126! Located in Ontario, CA.