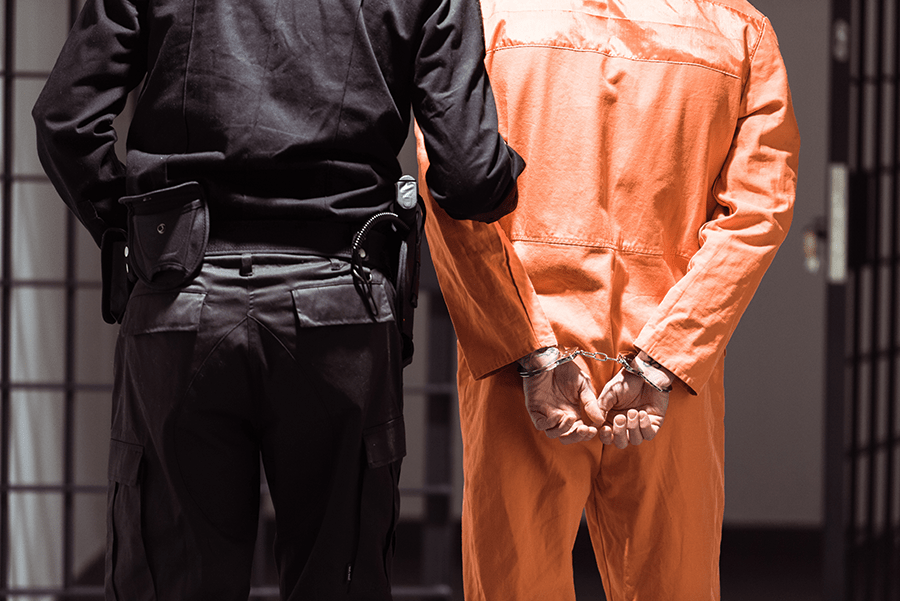 I. California Penal Code 206: Torture
---
Legal Definition: Every person who, with the intent to cause cruel or extreme pain and suffering for the purpose of revenge, extortion, persuasion, or for any sadistic purpose, inflicts great bodily injury upon the person of another, is guilty of torture.
For a person to be convicted of a violation of 
PC 206, 
the prosecution must prove the following:
1. You inflicted great bodily injury on someone else;
AND
2. When inflicting the injury, you intended to cause cruel or extreme pain and suffering for the purpose of revenge, extortion, persuasion, or for any sadistic purpose.
II. What does this mean?
---
Torture does not mean listening to that song you hate on repeat. Nor does it actually involve waiting in line at the DMV. 
Great bodily injury means significant or substantial physical injury. It is an injury that is greater than minor or moderate harm. The crime of torture does not require any proof that the victim suffered pain. The only thing that needs to be shown is that you inflicted great bodily injury and that when you did, you intended to cause extreme pain and suffering while inflicting great bodily injury. 
Someone acts for the purpose of extortion if he or she intends to (1) obtain a person's property with the person's consent and (2) obtain the person's consent through the use of force or fear.
Someone acts for the purpose of extortion of a public official if he or she (1) intends to get a public official to do an official act and (2) uses force or fear to make the official do the act. An official act is an act that an officer does in his or her official capacity using the authority of his or her public office.
Someone acts with a sadistic purpose if he or she intends to inflict pain on someone else in order to experience pleasure himself or herself.
III. Penalties
---
Torture is a straight felony in California and is considered a serious and violent felony. If you are convicted of the crime of torture, you could be sentenced to up to life in State Prison. You would be required to serve 80% of that time. This would also be a Strike offense under the Three Strike Law.

In addition to this, if ever released from custody, you would face serious issues with
Professional Licensing
and
Immigration
concerns. You would also likely receive a Criminal Protective Order, preventing you from contacting the victim for a set amount of time.
IV. Common Defenses
---
It is not enough of a defense, as explained earlier that you did not actually commit great bodily injury against others. So long as the mindset is in your brain when you act, and you intended to cause great bodily injury, then that is sufficient, and not a defense to the charge. Since there are no degrees to Torture, it can be argued that the injury you caused was not severe and that in reality, it was a lesser offense. However, there are no technically lesser included offenses, but if elements of the crime are missing, your attorney may be able to mitigate your charges down to a less serious, non-life case.
V. Call Today
---
Torture cases are among the most severe in California. This is why they are prosecuted so severely, with the prosecutor most times attempting to see the maximum punishment of Life in Prison. You cannot stand the chance of not choosing the right attorney to defend you in this case. You face the potential to spend the rest of your life behind bars, and having an experienced and aggressive attorney in your favor will only bolster your chances of having a life again. Our PC 206 Ontario attorney has successfully defended numerous cases involving Torture under PC 206. The initial consultation is free and we are available to answer your questions 24/7. Call the Inland Empire Criminal Defense today at 909-939-7126! Located in Ontario, CA.