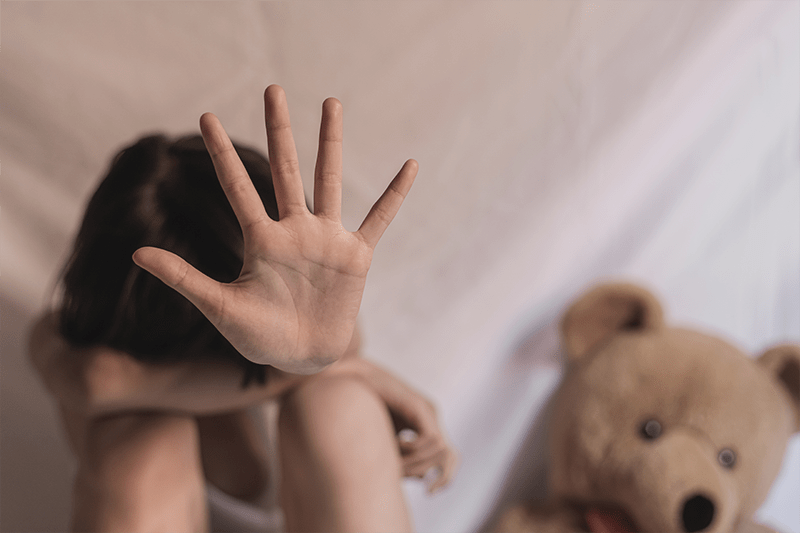 PC 311.3: Sexual Exploitation of a Child – Delving into the Details
California Legal Definition of PC 311.3: "Any person who knowingly develops, duplicates, prints, or exchanges any representation of information, data, or image, including, but not limited to, any film, filmstrip, photograph, negative, slide, photocopy, videotape, video laser disc, computer hardware, computer software, computer floppy disc, data storage medium, CD-ROM, computer-generated equipment, or computer-generated image depicting a minor engaged in an act of sexual conduct, is guilty of sexual exploitation of a child and shall be punished by imprisonment…" Read more on the full legal definition at California's Official Legislative Information website.
Simply put, California Penal Code 311.3 criminalizes the act of intentionally producing, sharing, or possessing any form of media showcasing a minor in a sexually explicit act. This law aims to safeguard minors from sexual exploitation. Those found guilty under this statute can face severe penalties, including imprisonment.
To secure a conviction under PC 311.3, the prosecution must prove:
You knowingly created, shared, or possessed a representation of a minor involved in sexual conduct.
You were aware that the depiction was of a minor.
The content clearly showed the minor engaged in a sexual act.
PC 311.3: Understanding the Consequences
In the age of digital advancements, the sexual exploitation of minors has become a pressing issue, as highlighted by The National Center for Missing & Exploited Children. This immoral act not only goes against ethical values, but it also carries severe legal repercussions in California. With the rapid spread of technology, the distribution and possession of illicit materials have become easier than ever. However, the law has responded with stringent measures to combat offenders.
In addition to imprisonment, those found guilty may also face the life-altering consequence of being registered as a sex offender. The implications of this are far-reaching, affecting vital aspects of one's life such as housing and employment opportunities. More than just legal ramifications, individuals convicted of such crimes carry a heavy social stigma, often leading to lifelong personal consequences.
Protect Your Reputation: Inland Empire Criminal Defense for Sexual Exploitation Charges
Being charged under PC 311.3 in California is a serious matter. A conviction can have lasting effects on your reputation, relationships, and future opportunities. That's why it's crucial to understand the nature of these charges and seek the right legal assistance.
Building a Strong Defense Against Sexual Exploitation Allegations
Lack of Awareness that the Content Involved a Minor
Absence of Sexual Conduct Depicted in the Content
Unintentional Possession
Mistaken Identity
There are situations where individuals unknowingly possess or receive explicit content involving minors. In these cases, proving a lack of intent is a vital defense. With the complexities of digital crimes, a comprehensive and meticulous defense strategy is essential.
If you are facing such charges, seeking immediate legal counsel is crucial. Don't wait, protect your future today.
Protecting Your Rights: Inland Empire Criminal Defense is Here to Fight for You
When it comes to charges under PC 311.3, the consequences can be severe, impacting both your legal standing and societal perception. That's why it's crucial to have a knowledgeable and skilled defense team by your side. The National Association of Criminal Defense Lawyers stresses the significance of a strong defense in upholding justice.
At Inland Empire Criminal Defense, we offer exactly that. Our experienced attorneys are well-versed in California's penal codes and dedicated to ensuring that justice prevails.
If you find yourself facing allegations in this challenging situation, don't hesitate. Contact Inland Empire Criminal Defense – your trusted Rancho Cucamonga Criminal Defense Attorney – at 909-939-7126. When dealing with legal adversity, remember that our team is here to support you every step of the way, guaranteeing you the defense you deserve. Conveniently located in Ontario, our office is always ready to serve your legal needs.