WHY INLAND EMPIRE CRIMINAL DEFENSE?


Experience and Expertise

Personalized Attention and Client Focus

Strong Local Presence and Reputation

Proven Track Record and Success Rate
"I highly recommend Atty. Adam Jackson. He helped me so much with my case and kept me updated throughout the process until everything was taken care of."
⭐️⭐️⭐️⭐️⭐️
– Google Review (54+ Reviews)
5.0 Google Reviews
OUR ATTORNEY'S
Our Philosophy
"We Will Fight To Protect Your Legal Rights Under The Law."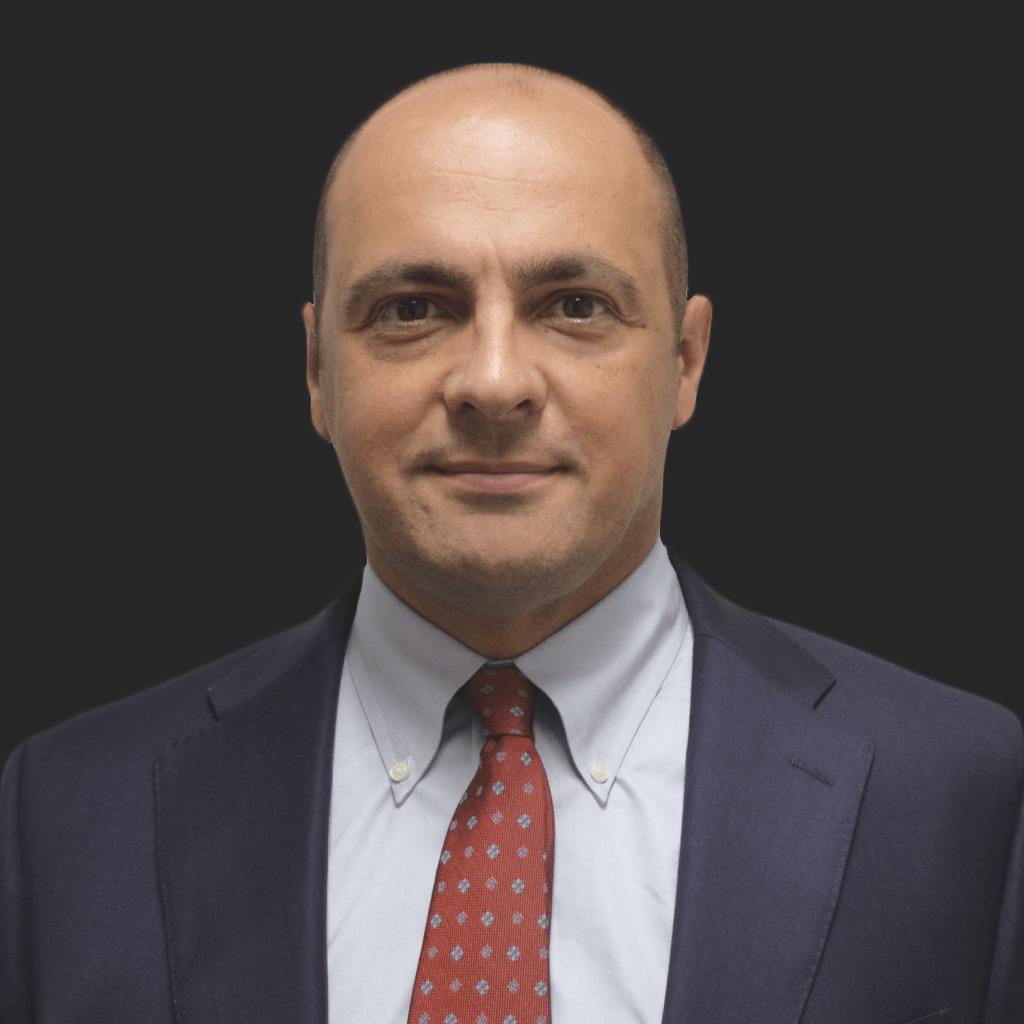 "I understand that as an attorney, I am the voice of those who are wrongfully accused and people who should not have their lives ruined by a criminal conviction."
I believe every person is entitled to have an advocate for their rights, and it is my objective to stand strong as that advocate for all of my clients.
– Attorney Adam M. Jackson
OUR PRACTICE AREAS
Sex Crimes
These are crimes involving some kind of sexual touching, intentional sexual conduct that could result in jail time, as well as Sex Registration.
Vehicle Crimes
These cases involve cars, car thefts, and general crimes involving a vehicle that could result in severe license suspensions.
Serious/Violent Crimes
These are crimes that involve the possibility of substantial prison time, as well as a Strike on your record.
Gun Crimes
Crimes involving firearms and gun possession and gun use.
Other Crimes
Any and all crimes that are not included in the other sections listed here, that are significant to know.
WHAT OUR CLIENTS SAY
Nenita T. from Google Review

I highly recommend Atty. Adam Jackson



He helped me so much with my case and kept me updated throughout the process until everything was taken care of. I didn't have to go to jail. If you need an attorney, he is your guy!
Jane D. from Yelp Review

(Link)

I'm beyond happy with his service



It was a little hard to get a hold of him at first but worth it! He understood the assignment I told him what I had, what I wanted, and he guided me with steps to take to get a case dismissal and IT WAS SUCCESSFUL! The reviews are true and he's very knowledgeable, professional, and kind. I'd definitely recommend him to everyone and would go through him again (hopefully not though lol). THANK YOU SO MUCH ADAM & TEAM FOR ALL YOUR HELP!
Chris A. from Google Review

Extremely Knowledgeable on the Subject



I contacted them via their website page and was pleasantly surprised when they contacted me in such a short time. I got in contact with Adam Jackson who was willing to assist me with his expertise regarding some questions I had about my past criminal record. He was extremely knowledgeable on the subject and offered his best solution for me. I would highly recommend them if you are in need of legal assistance.
Anonymous from Avvo Review

Highly recommended!!



Let me start by saying if I could put 10 stars I would. Mr Jackson is a fantastic lawyer. He helped me with 2 of my cases and got one dismissed. The other case went to trail and I felt nervous, because I never been thought a court process before, however he made me feel very confertable with the process and made me laugh. I went in the court room feeling much better. He is extremely smart, and knew what questions to ask and how to ask them. After a lengthy process I ended up wining my case thanks to his ability to articulate my situation. I also noticed that he was a good writer, and that added alot of weight towards my case. He will definitely be my family lawyer for years to come. I highly recommend using him for all your issues!
Chris M. from Yelp Review

(Link)

My warrant and case were completely dismissed



I have to say that I called IECD and spoke with Adam Jackson on a Thursday, and he very quickly got onto my case and had the entire thing resolved by the following Monday. My warrant and case were completely dismissed, and my record remains clean. Thank you to Adam Jackson and Giovanni Bartoletti for getting me all taken care of in record time. I would highly recommend this law firm for your criminal case needs. These guys are on top of it, and will work fast to get your case taken care of. My case and warrant followed me around for four years. Now I can finally stop looking over my shoulder in fear of being pulled over for any reason. Thank you IECD for everything! 5 out of 5 stars is my rating for this law firm. Fantastic!
RECENT BLOGS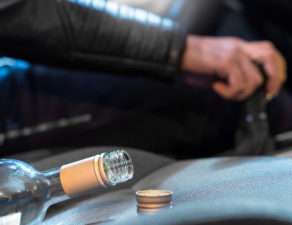 
California Vehicle Code 23152 – Driving under the Influence/Driving with a BAC of .08 or…
REQUEST A FREE CONSULTATION
Please contact us to setup your free consultation. Spanish speaking available.