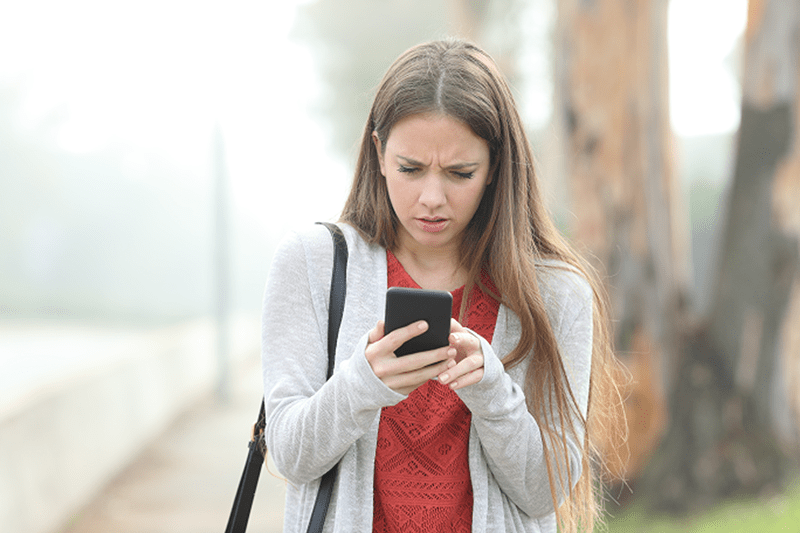 PC 311.5: What It Entails and How It Impacts You
Legal Definition of PC 311.5: "Any person who intentionally and maliciously distributes, or causes to be distributed, an intimate image of another person when the depicted individual did not consent to the dissemination, and knows this fact, is punishable by imprisonment…"
Under California law, it is a serious offense to knowingly distribute, or aid in the distribution of, intimate images without the explicit consent of the person involved. This violation of privacy is taken seriously and carries severe penalties. Conviction can lead to imprisonment and other legal ramifications. It is crucial to be aware of the potential consequences associated with this unlawful act.
For a conviction under PC 311.5, the prosecution must establish:
1. You intentionally and maliciously distributed, or caused the distribution of, an intimate image of another individual.
2. The person depicted in the image did not consent to its dissemination.
3. You were aware that the individual had not given their consent.
Unraveling the Impact of PC 311.5: Protecting Privacy and Preventing Emotional Harm
Sharing intimate images without consent not only invades privacy, but it can also cause significant emotional and psychological distress. This includes scenarios such as revenge by sharing explicit photos or videos of former partners, or unauthorized dissemination of intimate images of celebrities.
The implications of violating PC 311.5 extend far beyond the possibility of imprisonment. Offenders may face substantial fines, required counseling, and even restraining orders. In some cases, this act may be considered a sex crime, resulting in the offender being registered as a sex offender.
It is imperative to fully grasp the consequences and ramifications of PC 311.5 in order to protect individuals' privacy and prevent the severe emotional harm that can result from unauthorized sharing of intimate images.
Inland Empire Criminal Defense: Understanding the Consequences of Unauthorized Image Distribution (PC 311.5)
Accused of distributing intimate images without consent in California? This is a serious offense that can result in imprisonment, hefty fines, and severe damage to your reputation. Don't underestimate the potential impact on your personal relationships and job prospects.
Crafting a Strong Defense Against Unauthorized Image Distribution Charges
Prove a Lack of Malicious Intent
Establish that Consent was Given
Present Evidence of Mistaken Identity
Argue that the Image was Already Publicly Available
Just like any criminal charge, there's always a larger context to consider. Was the image already accessible to the public? Did you genuinely believe you had consent? A robust defense strategy is crucial.
When intimate images surface on social media or other online platforms, it can be challenging to identify the true distributor. Technical and digital evidence will play a crucial role in your defense, making the expertise of a skilled criminal defense attorney invaluable.
If you find yourself facing such allegations, don't hesitate to seek immediate legal counsel. Your future and reputation are at stake.
Experience the Trusted Inland Empire Criminal Defense Team for Your Legal Needs
In the ever-evolving digital age, navigating complex legal challenges is crucial. One such challenge is unauthorized image distribution under PC 311.5. When accusations arise and the stakes are high, you deserve a legal team that is experienced, dedicated, and well-versed in California's penal codes.
At Inland Empire Criminal Defense, we stand as your unwavering advocates against baseless accusations. Our attorneys have a proven track record of successfully defending numerous charges in California, including those under PC 311.5.
Take on your legal challenges head-on with the support of Inland Empire Criminal Defense – your trusted Rancho Cucamonga Criminal Defense Attorney. Contact us at 909-939-7126 to navigate the intricate legal landscape alongside a committed ally who will protect your rights and future. With our strategically located office in Ontario, prompt and efficient assistance is always within your reach.