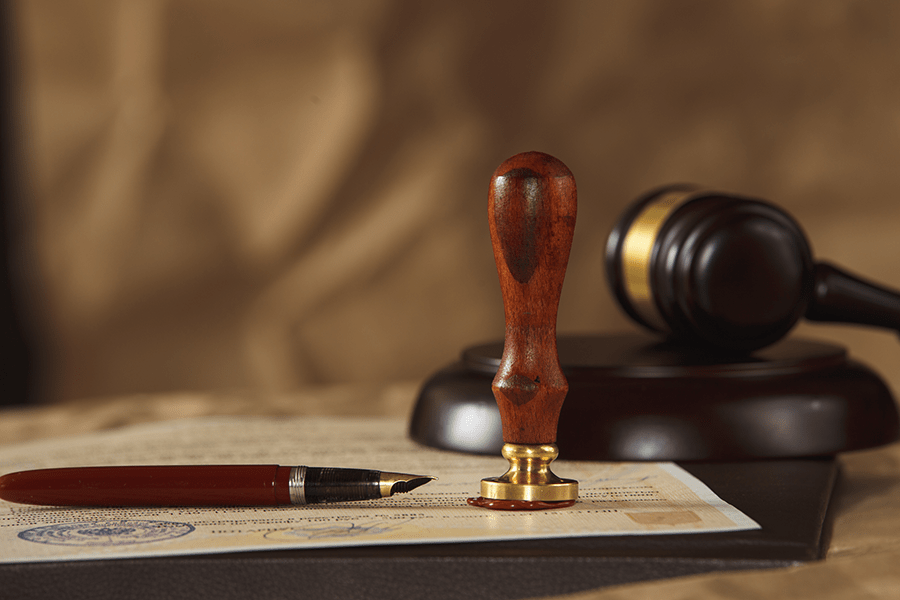 AB 1950: Probation Periods
This is a new law that has already been signed and becomes effective starting January 1, 2021. Currently, most criminal cases where a person is not sent to a State Prison receive some type of Probation. This Probation can be Formal (for felony cases) or Informal (For misdemeanor cases). A probationary period would normally last anywhere between 3 to 5 years. This new law changes the Probation period for Misdemeanor cases from 1 year to 3 years, and for Felony cases from 2 years to 5 years.
You can read the full text for AB 1950 here.Bill Text –
This means that if you have a pending criminal case, the Probation period will go down to as low as 1 year, or 2 years, depending on the type of charge that you have. It is not something special you must do in your case, it applies to any case that is resolved after January 1st, 2021. It also applies to people who are still on Probation, and want to get their criminal case expunged much faster with the new Probation laws.
What does this not apply to?
AB 1950 does not apply to certain offenses that required, by law, a certain Probation period. Meaning, if the statute of the crime requires a period of time you must be on Probation. This law is Retroactive as stated above, so it will apply if you are on Probation for a non-excludable offense after January 1st, 2021.
Certain offenses, such as Domestic Violence and DUIs, require a minimum period of 3 years of Probation, so those are not changed by this new law. Other law changes to AB 1950 can be found This Link Will Open A PDF Documenthere.
How can this help me in my case?
The easy and most obvious reason this helps your case is that it allows you to be able to Expunge your case faster under PC 1203.4. A criminal conviction can have a devastating impact on a person's future – through school, and work. Being able to have a shorter Probation period means you can get whatever charge you were convicted off of your record faster than in the past, so you can move on with your life and do so with a clean record.
AB 1950 is a new law that can help avoid people move on from criminal convictions more quickly. Because this can also help people with convictions prior to the new law change, researching and finding the right lawyer to handle a motion like this is critical. Convictions can ruin lives, and even if a person has made a mistake, it should taint them for the rest of their lives. This helps you move on from it faster and getting back to where you want to be moving forward.
I can help walk you through this new law, and how it will affect your pending criminal case, give me a call at 909-281-0391.