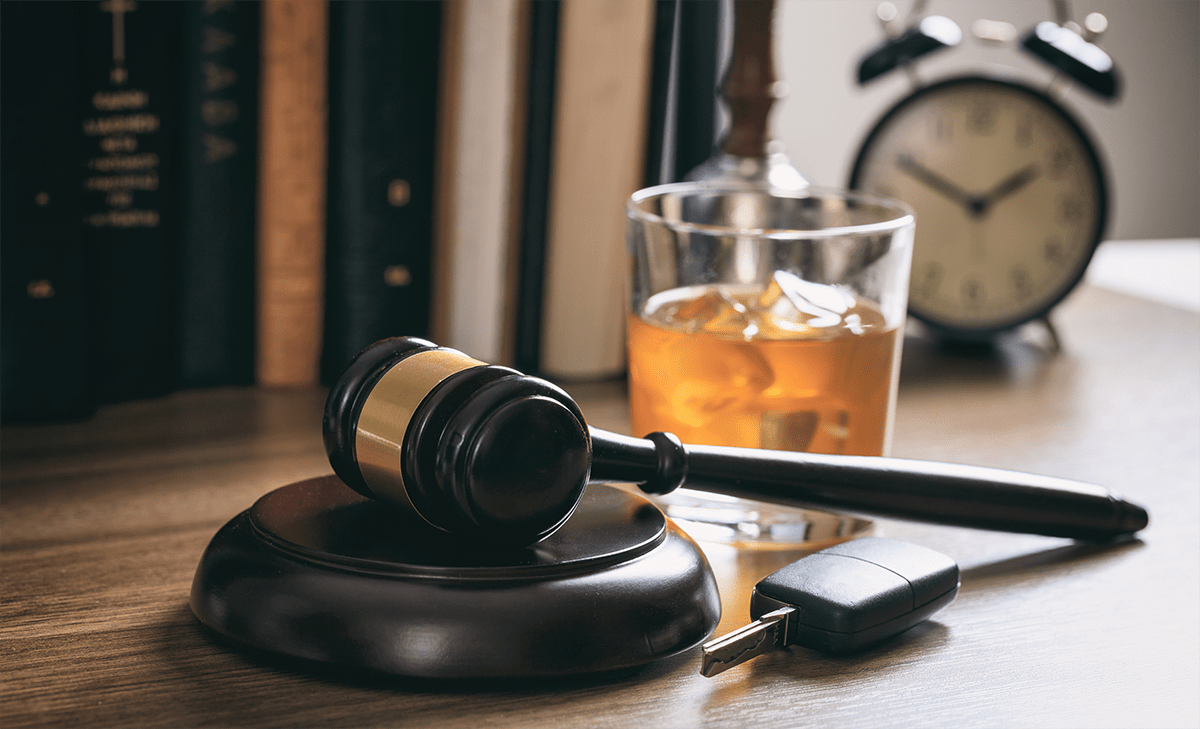 California Penal Code Section 1001.95 allows Judges to grant diversion to misdemeanor defendants. Diversion basically means that there is an alternative procedure available for the Defendant. In some cases, it could mean your charge could get dismissed entirely, or you could be required to complete a program and check back to have your arrest record quashed. For example, diversions allow Judges to halt proceedings for up to 24 months to get you to complete a program, get counseling, or attend AA meetings. If completed as advised, you could get the original charges dismissed.
Now a DUI charge could be a misdemeanor, depending on the details of your specific case. So following the above logic, one could reason that someone who was arrested with a first-time misdemeanor DUI could get it completely cleared from their record.
This possibility is what was discussed in the latest Court of Appeals hearing. It turns out lawmakers agree that it should not be the case. Orange County District Attorney AccountTodd Spitzer was quoted saying,
"Prosecutors must be able to hold drunk and drugged drivers accountable – to prevent first-time offenders from becoming repeat offenders."
The results of this hearing roughly translate to the fact that DUI charges will not fall under the diversion category. There is no easy way out of a DUI charge, and as of right now, you cannot get it wiped from your record by having it dismissed as a first-time offense.
Driving while under the influence of alcohol or drugs is a serious charge, especially if it results in injury to another person. The best move is to get ahead and get a criminal defense attorney on your side as early on as possible to minimize damages.
A DUI charge on your record can have devastating consequences on your reputation in the professional world and in your personal life. Our Ontario DUI attorneys have successfully defended thousands of people charged with similar DUI cases throughout the entire Inland Empire in Southern California. If you or someone you know has been accused of a crime, call Inland Empire Criminal Defense today at 909-281-0465. We are located in Ontario, California.