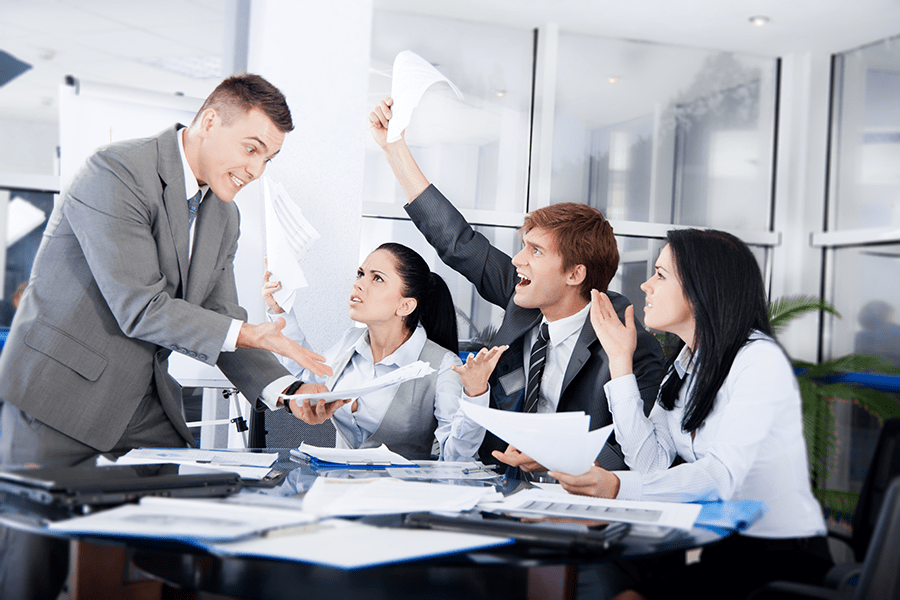 I. PC 403: Disturbing a Public Meeting in California
---
Legal Definition:
PC 403: "Every person who, without the authority of law, willfully disturbs or breaks up any assembly or meeting that is not unlawful in its character, other than an assembly or meeting referred to in Section 302 of the Penal Code or Section 18340 of the Elections Code, is guilty of a misdemeanor."
For a person to be convicted of a violation of PC 403 the prosecution must show that:
You intentionally committed acts that violated a public meeting;
You knew, or reasonably should have known that their acts violating the meetings,
AND
3. Your acts substantially and unlawfully interfered with the conduct of the meeting.
II. What does this mean?
---
This charge can involve such acts as trying to throw items or blasting loud music at a peaceful protest, or even breaking up or disturbing a religious protest/meeting. This has to also be an intentional act, driving past a legal and lawful meeting, while blasting music, is only a crime if you are doing it intentionally to disturb the meeting. You are not guilty of this offense unless the acts themselves, and not the message or expressive content of the acts, substantially interfered with the conduct of the meeting.
This protects your First Amendment right to protest because you have a lawful right to protest, and your message is not a crime, it's the act you do to accomplish it that is criminalized. This crime only penalizes a lawful meeting as well. If the meeting is an illegal assembly, it would not violate this section if you disturb that meeting.
III. Penalties
---
A violation under PC 403 is a misdemeanor-only offense. If convicted of this charge as a misdemeanor, you can be sentenced to up to 6 months or 180 days in a County Jail. You would be required to serve at least 50% of that time in custody. You could also face a stay-away order from the area, and possible Restraining Order from the owners of the location on top of this. You could also be fined up to $1000 for a conviction.
PC 403 is not a strike offense under the Three Strikes Law, and it is also not a charge requiring Sex Registration under PC 290. You could potentially face a loss, suspension, or revocation of your professional license. You could also face immigration consequences if you are a non-US Citizen living in the United States, since if you have more than one misdemeanor conviction on your record already.
IV. Common Defenses
---
If the prosecution fails to show that you acted willfully or intentionally, then you are not guilty of this crime. Remember, if you are accidentally causing a disturbance in a lawful meeting, you are not guilty of committing the crime. Failing to show your intent, would mean that there is insufficient evidence to prove you guilty of this crime.
You also must have known that you are intentionally or should have reasonably believed that your actions would disturb the meeting. If you did not believe, even reasonably, that your act would not disturb the public meeting, you also could not be found guilty of this crime, since your intent was not to disturb, but was something lesser than an intentional disruption.
V. Call Today
---
A criminal conviction can have a devastating impact on your life. You not only face the loss of your potential freedom but your ability to work will be tainted with any kind of conviction on your criminal record. Our PC 403 Ontario attorney has successfully thousands of people in the same situation. Every case deserves an aggressive defense. Your initial consultation is free and we are available to answer your questions 24/7. Call the Inland Empire Criminal Defense today at 909-939-7126! Located in Ontario, CA.