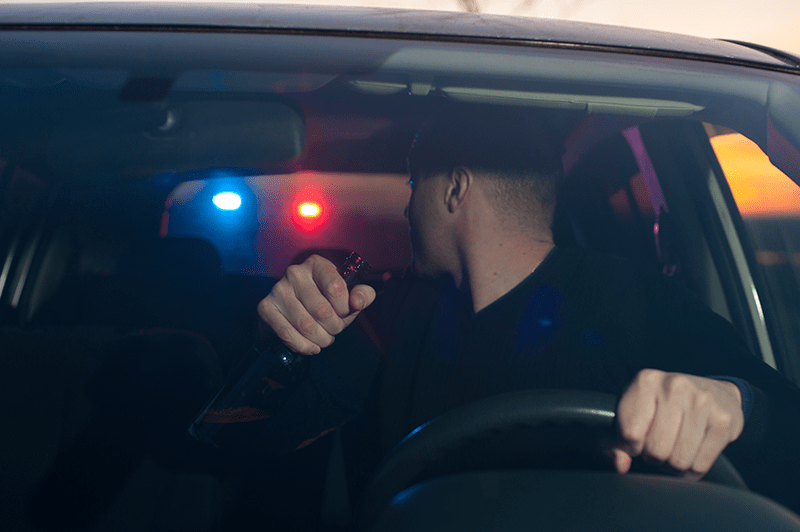 I. California Vehicle Code 23109(a): Speed Contest
---
Legal Definition: A person shall not engage in a motor vehicle speed contest on a highway.
For a person to be convicted of a violation of 
VC 23109, 
the prosecution must prove the following:
1. You drove a motor vehicle on a highway;
AND
2. While so driving, you willfully engaged in an exhibition of speed.
II. What does this mean?
---
In other words, street racing, Fast & Furious style. Someone commits an act willfully when he or she does it willingly or on purpose. It is not required that he or she intend to break the law, hurt someone else, or gain any advantage. A person engages in an exhibition of speed when he or she accelerates or drives at a rate of speed that is dangerous and unsafe in order to show off or make an impression on someone else.
A motor vehicle can include a commercial truck, a car, a bus, a motorcycle, or a tractor. The term highway describes any area publicly maintained and open to the public for purposes of vehicular travel, including streets, roads, dirt roads, and parking lots.
If you engage in a speed contest that leads to the injury of another person, not you, you may face more serious consequences. In some cases, the injury may be severe or serious.
A serious bodily injury means a serious impairment of physical condition, such as broken bones, wounds requiring extensive suturing, or disfigurement.
III. Penalties
---
Engaging in a Speed Contest without any injury is a misdemeanor only, and you could be sentenced to County Jail for up to 90 days. If there is an injury in the speed contest, the charge is also a misdemeanor, where you could be sentenced to up to 180 days in County Jail. If there is a serious or severe injury, you could be sentenced to up to one year in County Jail as a misdemeanor, or up to 16 months, two or three years if convicted of this charge as a felony. You would be required to serve 50% of that time.
This is not a Strike Offense under
California's Three Strike Laws
. You could also be forced to pay stiff fines and fees, for any car accident you cause, or injury someone suffers. The DMV will also likely suspend your license for a time period as well.
IV. Common Defenses
---
Many times this charge can be confused by police with standard speeding. Most people speed on highways, but simply because you're speeding, does not make you guilty of essentially street racing. This can happen if you're in a rush to get to the police and therefore speeding. But, in the process of speeding, another car sees you and tries to either catch up to you or might even just be in a rush as well. They follow you because you're moving around the slower traffic. This is simply a speeding offense, but police can mistakenly assume both cars must be racing, simply because both cars are going fast.
Also, if for example, your friend were to receive a mortal wound, and you are driving them to the hospital, you very likely are speeding. Again, you are not engaging in a speed contest. You are instead, acting under the defense of necessity, where if you were not able to reach the hospital in time, your friend could pass away.
V. Call Today
---
A criminal conviction can be devastating to your life and your future. In addition, the fines and fees associated with a conviction can cripple you. Plus, with the DMV likely to suspend your license, you would be hard-pressed to make it to your work in order to even get the money to pay your fines and fees. But not all hope is lost, many times these charges can be reduced or dismissed depending on your case, and what attorney you choose to represent you. Our Exhibiting Speed Contest Ontario attorney has successfully defended numerous cases involving violations of
VC 23109
. The initial consultation is free and we are available to answer your questions 24/7. Call the Inland Empire Criminal Defense today at 909-939-7126! Located in Ontario, CA.