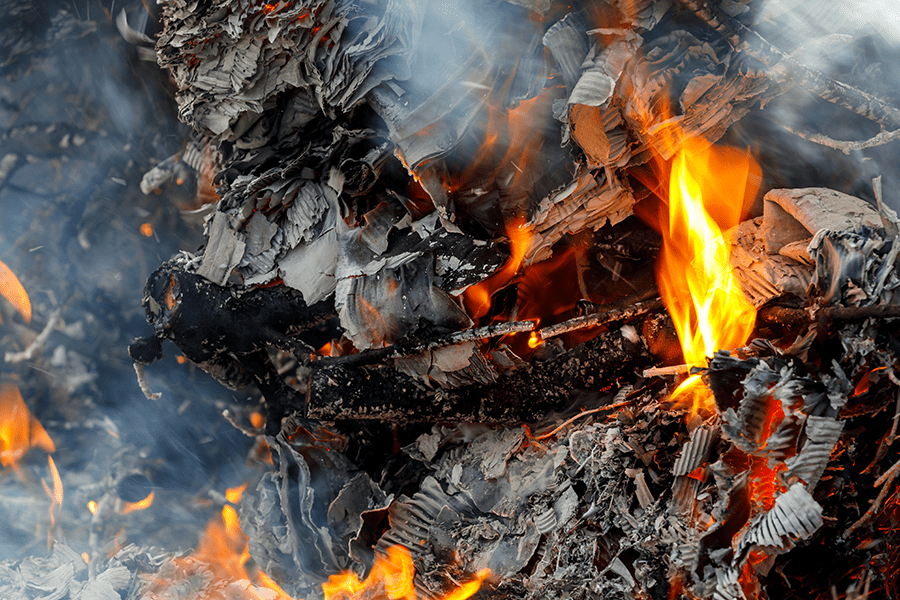 PC 141: Evidence Tampering
Legal Definition: (a) "…a person who knowingly, willfully, intentionally, and wrongfully alters, modifies, plants, places, manufactures, conceals, or moves any physical matter, digital image, or video recording, with the specific intent that the action will result in a person being charged with a crime or with the specific intent that the physical matter will be wrongfully produced as genuine or true upon a trial, proceeding, or inquiry, is guilty…"
In order for an individual to be found guilty of a violation of PC 141, it is imperative that the prosecution demonstrates the following:
The intentional and wrongful alteration, planting, creation, or concealment of evidence.
Knowledge regarding the act of changing, planting, placing, creating, hiding, or moving said evidence.
The clear intention that such actions would lead to criminal charges against an individual or the presentation of the evidence as authentic and truthful in a legal proceeding.
These requirements are crucial in ensuring that individuals with the necessary expertise and authority handle the evaluation of evidence, maintaining a system of trustworthiness in the judicial process.
What does this mean?
When an individual acts willfully, they do so willingly or with intent, thereby committing obstructive acts of justice. Police officers who plant evidence can face felony charges under this section, encompassing physical objects, digital images, and video recordings utilized in any legal trial, proceeding, or investigation. It is important to note that this extends beyond criminal trials and can include the planting of evidence in civil trials. In order to establish intent, all three elements must be present: knowledge of intentionally planting or tampering with evidence, the intention to incriminate someone or wrongfully authenticate evidence in a legal proceeding. Lack of awareness regarding the falsification or fabrication of evidence can be used as a defense against such charges, ensuring fairness and truthfulness in the legal system.
Penalties
For non-police officers, this is charged as a misdemeanor offense. If you are convicted, you could be sentenced to upwards of six months in County Jail. You would be required to serve at least 50% of that time in custody. You would also be subject to fines of up to $1,000 for the conviction.
If you are a police officer, this charge becomes a felony, as we hold police officers to a higher standard. If you are convicted of this charge as a felony, you could be sentenced to State Prison for upwards of 2, 3, or 5 years in State Prison. You would be required to serve at least 50% of that time in custody.
This is not a strike offense under California's Three Strikes Law. It is also not a Sex Offense requiring Sex Registration under PC 290. However, because this crime involves dishonesty, it would likely affect people with Professional Licenses or people in Immigration proceedings.
Common Defenses
If you have mistakenly presented evidence to another party, believing in good faith that it would not be utilized in a court of law, it can serve as a viable defense based on a mistake of fact. Consider a scenario where you possess inaccurate information or have constructed a model that could assist a friend facing legal proceedings. If your friend were to misappropriate and introduce this item as evidence during their trial, you should not face charges, as your reasonable belief was that the presentation of said item would not occur in court, but rather serve a different purpose.
Moreover, false accusations launched against you by another individual may further compound the situation. This individual might generate their own evidence, subsequently presenting it in a court of law and deflecting responsibility by claiming you are the source. This type of occurrence is not uncommon, particularly when the accuser is the purported victim of a crime you are being accused of, or when involved in a litigation against you. In such instances, people facing animosity have been known to falsely implicate you in an attempt to plant incriminating evidence.
Rest assured, with my wealth of expertise and authoritative knowledge on legal matters, you can trust in my guidance regarding these intricate scenarios.
Call Today
Navigating the treacherous waters of a criminal charge can seem overwhelming, especially when accusations of planting or tampering with evidence surface. Such charges can grievously tarnish one's reputation and shadow the future with dire consequences. Yet, the allegations related to evidence planting can be mired in complexity, potentially manipulated, or misconstrued against you. This underscores the importance of having an expert legal defense.
Armed with vast knowledge and a sterling record, our attorney, who is a specialist in PC 141 Ontario cases, stands at the forefront of defending countless individuals ensnared in evidence tampering allegations under PC 141. You or your loved one's future isn't a mere roll of dice; it deserves meticulous attention, unyielding commitment, and a seasoned legal hand.
Ensure that you have the best fighting chance by reaching out to us. Offering an initial consultation at no charge, our team remains available to you at all hours, standing vigil to allay your concerns. To pave your path towards a rigorous defense, connect with Inland Empire Criminal Defense at 909-281-0391. Our doors are always open at our Ontario, CA location.