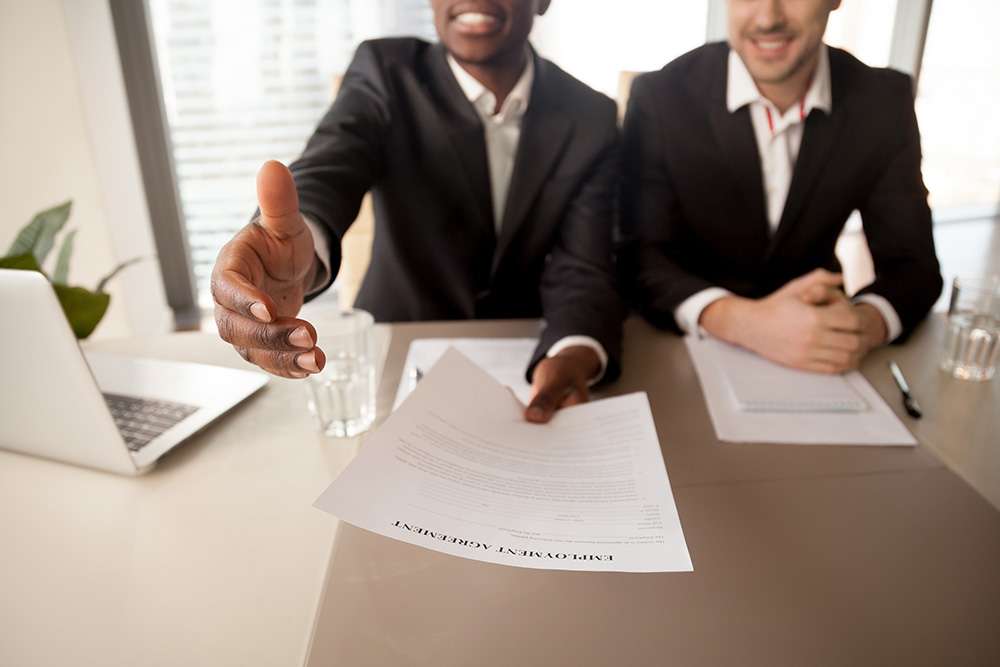 I. California Penal Code 1203.4: Expungement Motions
---
Legal Definition: Any person who was placed on Probation, and has successfully completed their Probation, is generally entitled to be able to Petition the Court to have their entire case Expunged, under PC 1203.4. You must not be currently on any Probation or Parole at the time of the filing of this motion, in order to have it granted.
II. What does this mean?
---
If you are sentenced to State Prison or PRCS, then you are not eligible to have your case Expunged. Contrary to popular belief, you can obtain an Expungement on a Felony case as well as a Misdemeanor case, so long as you were granted Probation. However, if you suffer a Felony conviction, make sure to ask an attorney whether you are eligible for a PC 17(b) motion first. Thus, once you have successfully completed your Probation, with no violations, you are entitled to have your case Expunged by the Court.
III. How will this help me?
---
Under California Law, there is no such thing as a complete eraser for your prior convictions. However, if you are able to successfully have an Expungement granted, most employers are not able to use your prior conviction against you. That is because your background check will no longer show a "conviction" but instead show your case has been "Dismissed, pursuant to PC 1203.4". This helps in private work, and most people tend to try to have their case Expunged in order to help secure better job prospects for themselves.
Under the California Labor Code Section 432.7, your employer or potential employer is not legally allowed to question you about an arrest unless it led to a conviction. By having your case expunged, the same rules apply to you. Thus, when asked on a questionnaire whether or not you have been convicted of a crime, once your PC 1203.4 motion is granted, you can legally answer that question with a "no". You do have to disclose your conviction if you are applying for a Government position.
However, if you are attempting to apply for a Professional License (Nursing, California State Bar License, etc), even though you do not need to disclose your conviction, your background check will still be available to them in consideration of you for that License. However, I always advise my clients that although it will not make your conviction go away, it looks much better in the eyes of your Licensing Board, as it shows you have done everything legally in your power to move past your conviction.
IV. What if I violated Probation?
---
You can still obtain an Expungement if you violated Probation. However, it is no longer granted to you as a matter of "right", but instead, it becomes discretionary, meaning it is up to the Judge whether or not to grant your motion. This requires a dedicated argument to explain why you may have violated your Probation in the past, but have since changed, and are deserving of having your motion granted. Although harder to obtain, it is certainly not impossible.
V. Call Today
---
A criminal conviction can affect your life in more ways than a simple loss of liberty. And having suffered a conviction on your record has likely hurt you more than you even realize; typically, in the job world. Having an experienced Expungement attorney attempt to expunge your case puts you in a much better position to finally move on with your life and erase the errors of your past. Generally, people can, and some attorney's do as well, simply print the paperwork needed to file an Expungement. But sometimes that is not good enough, for example, a DUI conviction is not a guaranteed charge that can be expunged. It is "discretionary", similar to if you violate Probation and not a matter of right. That means a Judge can say no unless you provide the necessary supporting documents. Our Expungement Ontario attorney has successfully petitioned for and won numerous cases involving people trying to expunge their criminal record under PC 1203.4 The initial consultation is free and we are available to answer your questions 24/7. Call the Inland Empire Criminal Defense today at 909-939-7126! Located in Ontario, CA.