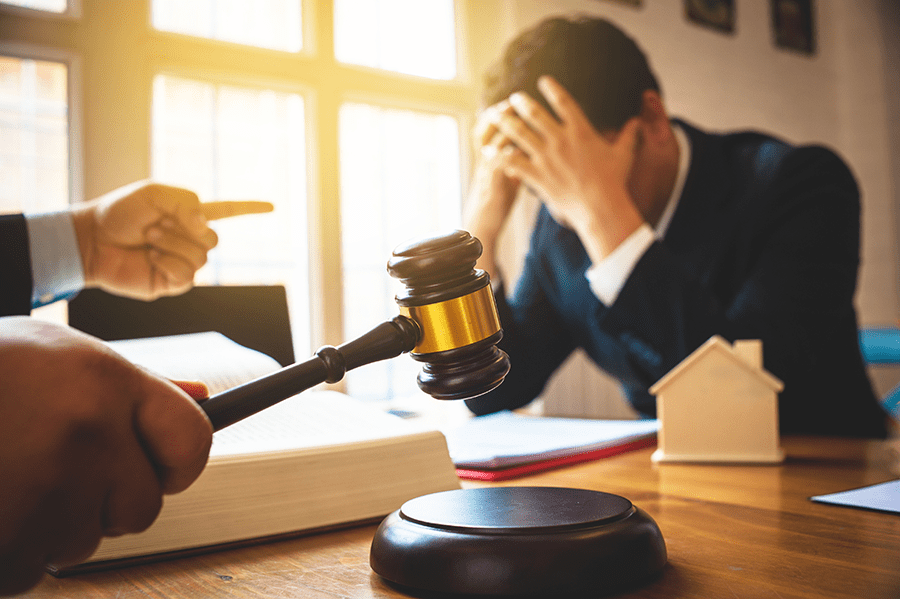 California Penal Code 853.7/Vehicle Code 40508: Failing to Appear in Court
Legal Definition: Any person who willfully violates his or her written promise to appear or a lawfully granted continuance of his or her promise to appear in court is guilty of a misdemeanor, regardless of the disposition of the charge upon which he or she was originally arrested. (PC 853.7)
VC 40508(a): A person willfully violating his or her written promise to appear or a lawfully granted continuance of his or her promise to appear in court or before a person authorized to receive a deposit of bail is guilty of a misdemeanor regardless of the disposition of the charge upon which he or she was originally arrested.
What does this mean?
This is also known as an FTA – Failing to Appear in Court. In most misdemeanor cases, whether you are arrested or not, you have to sign a written promise to appear in Court. This promise is not an admission of guilt, but rather a promise you are to appear in Court on the date of your Citation. By not appearing on your written promise to appear, you not only will have a warrant issued for the charge you did not appear for, but you could also face a new charge of either of the above sections as a new misdemeanor charge.
You can also receive this charge if you do appear in Court, but thereafter, after an agreement to appear when a Judge releases you on your Own Recognizance, but thereafter fail to return to Court.
Penalties
In addition to your underlying criminal charge, a conviction under this section could add up to six months, as a new misdemeanor conviction. In addition, if you fail to appear enough times in Court, a Judge could order you remanded into custody while your case is active, and even set bail even in a misdemeanor case. You would have to serve 50% of that time in custody.
Common Defenses
Generally, hiring an attorney is your best-case scenario to avoid custody time for failing to appear in court for your case. Sometimes, because most citations are written by police, the date is hard to read. Let's say your Court Date looks to be 10/23, but in actuality, it was 10/22. So, while you were at work or at home, on 10/22, a Judge issued a warrant for your arrest and added an FTA charge to your case. Then, you hire an attorney, who is able to convince a Judge it was not a willful violation, but rather a simple mistake. You cannot violate this section if it was an honest mistake.
Call Today
If you want to avoid going into custody for failing to appear in Court or hold on to your ability to renew your driver's license, you need to hire an attorney to protect you. I've successfully defended thousands of clients accused of failing to appear in Court, reducing or entirely dismissing the charges for my clients, and I can help you too. Our PC 853.7 Ontario attorney has successfully defended numerous cases involving PC 853.7. The initial consultation is free and we are available to answer your questions 24/7. Call the Inland Empire Criminal Defense today at 909-281-0391! Located in Ontario, CA.