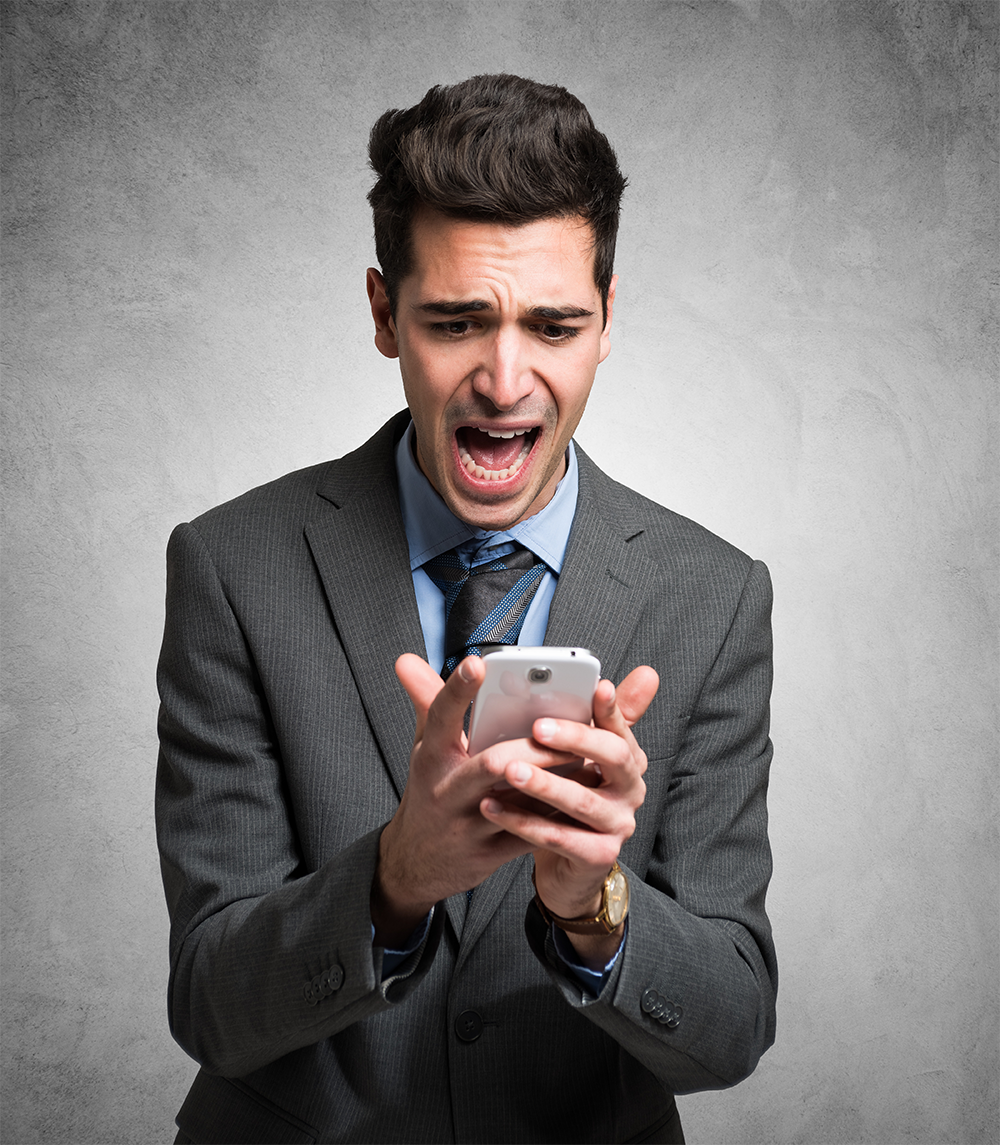 I. California Penal Code 653m(a)/653m(b): Annoying or Repeated Harassing Phone Calls
---
Legal Definition: Every person who, with intent to annoy, telephones or makes contact by means of an electronic communication device with another and addresses to or about the other person any obscene language or addresses to the other person any threat to inflict injury to the person or property of the person addressed or any member of his or her family, is guilty of a misdemeanor. Nothing in this subdivision shall apply to telephone calls or electronic contacts made in good faith.
PC 653m(a) is violated simply after one phone call. If there are repeated calls, then the violation would fall under PC 653m(b). It must be shown by the victim that the phone call was placed with the intent to harass them or that the language used by you on the phone was of a threatening nature or obscene.
II. What does this mean?
---
The amount of phone calls made is also relevant, although, with the adage of fake phone number calling, it tends to be harder to show, by a phone log, who the person is that is making the harassing calls. However, voicemails and text messages are a surefire way to prove you made a harassing phone call. Victims of harassing phone calls are one of the exceptions to the rule laid out in PC 632 that makes it illegal to record another person's private phone call, for purposes of identification. 
Electronic devices include, but are not limited to, telephone, cell phones, computers, video recorders, or any device that transfers signals, writings, images, sounds, or data. 
III. Penalties
---
A violation under PC 653m(a) or (b) is only a misdemeanor offense in California. If you are convicted, you could be sentenced to up to 180 days in County Jail. You would be required to serve 50% of that time in custody. Usually, a Criminal Protective Order is also issued, where you are no longer allowed to contact the other party by phone. If you do, you violate probation first of all, and secondly, you commit a violation of PC 273.6 (Violating a Restraining Order) as a new offense.
IV. Common Defenses
---
It is not a sufficient defense to say that the phone you were using was not in fact yours. The owner of the phone is irrelevant to proving whether, whoever it was, use it to harass another person. This charge scares many people who end relationships on a bad note and send mean messages to another person because of it. Usually, this charge is only brought up through very repeat and specific attacks on a person. Most people do not even know about this offense, let alone report it to police. It needs to be rather heinous for any person to think to contact the police.

Most times this happens with two parties that hate each other, and place calls back and forth until one contacts the police. If you are able to show that the other person started making the calls, and you retaliated, it won't be a defense, but you would both be guilty. Likely, if you are able to prove you both are guilty, most prosecutors do not want to continue on a case like this, and would drop it for fear they would be the victim of harassing phone calls from their own victim!
V. Call Today
---
This charge can be troublesome, because it usually comes from a person who is extremely angry with the victim. Maybe the victim wronged the other party. Maybe the victim slept with your husband. It happens, and it is an extremely emotional situation to be involved in. But do know, that even one message or call could be sufficient for a charge. However, as explained above, these charge are very easily able to defend if you find the right attorney to represent you. Our PC 653m(a) Ontario criminal defense attorney has successfully defended numerous cases involving PC 653m and other harassment offenses. The initial consultation is free and we are available to answer your questions 24/7. Call the Inland Empire Criminal Defense today at 909-939-7126! Located in Ontario, CA.