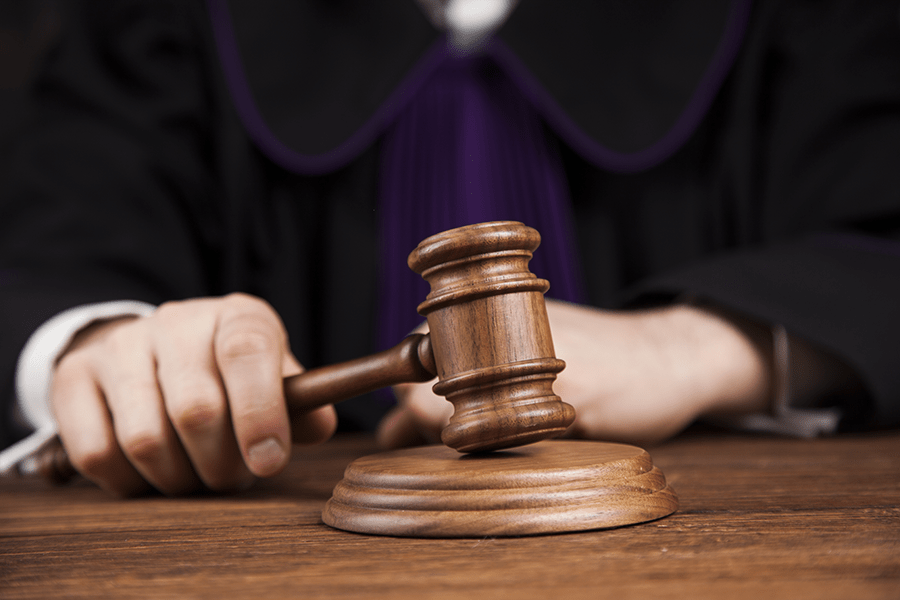 I. PC 4570: Communicating with an Inmate
---
Legal Definition:
PC 4570: "Every person who, without the permission of the warden or other officer in charge of any State prison, or prison road camp, or prison forestry camp, or other prison camp or prison farm or any other place where prisoners of the State prison are located under the custody of prison officials, officers or employees, or any jail, or any county road camp in this State, communicates with any prisoner or person detained therein, or brings therein or takes therefrom any letter, writing, literature, or reading matter to or from any prisoner or person confined therein, is guilty of a misdemeanor…"
For a person to be convicted of a violation of PC 4570 the prosecution must show that:
You communicated with a person in custody;
OR
You took from the jail facility a letter, writing, literature, or reading matter to or from any prisoner or person confined in the jail
AND
You did this without getting permission to do so.
II. What does this mean?
---
Permission at a jail or prison facility would be with a warden or an officer in charge at the facility. On top of this, you can also be penalized for communicating with a person in custody while at Court. You will notice if you go into a Courthouse you always will see a sign, indicating that you cannot communicate with inmates. This could be any kind of communication, such as waving, trying to get their attention, or making hand gestures to communicate. If a Bailiff in the Courtroom were to see this, you could either be thrown out of the Courthouse or arrested on the spot and be facing a misdemeanor charge.
This charge includes taking documents or letters from an inmate without getting permission to do so from the proper authorities.
III. Penalties
---
An assault on a school police officer under PC 4570 is a misdemeanor offense. If convicted, you could be sentenced to upwards of 180 days in a County Jail. You would have to serve at least 50% of that time in custody.
PC 4570 is a not strike offense under the Three Strikes Law and is not a charge requiring Sex Registration under PC 290. You would likely face a loss, suspension, or revocation of your professional license. You could also face immigration consequences if you are a non-US Citizen living in the United States if you have an additional conviction already on your criminal record.
IV. Common Defenses
---
In order to be found guilty, the elements of the crime must be met. This charge can be fought by your Ontario Criminal Defense Attorney by arguing that you actually did communicate with a person in custody. Failing to show the elements of the crime would mean there is insufficient evidence to prove you guilty of this charge.
False accusations are not technically considered a "defense" in criminal law. In essence, the defense of false accusations comes from a person who falsely blames you for a crime you did not commit. So in essence, there is a witness that is blaming you for the crime, and you are claiming you are innocent. In many other defenses under California law, you are guilty of the crime, but there is a technical defense that prevents a conviction, different than here. A deputy may have it in for you, based on your prior history with them or their dislike of your loved one in custody. At Court, they could single you out and arrest you for violating this section. Here, the defense your Ontario Criminal Defense Attorney can argue that the allegations are false, that the reporting deputy had a motive to lie.
V. Call Today
---
A criminal conviction can have a devastating impact on your life and your future. PC 4570 Ontario attorney has successfully defended thousands of people charged with criminal offenses in the Inland Empire. You, or your loved one, cannot take a chance on such a serious charge, with the potential to impact your future. The initial consultation is free and we are available to answer your questions 24/7. Call the Inland Empire Criminal Defense today at 909-939-7126! Located in Ontario, CA.