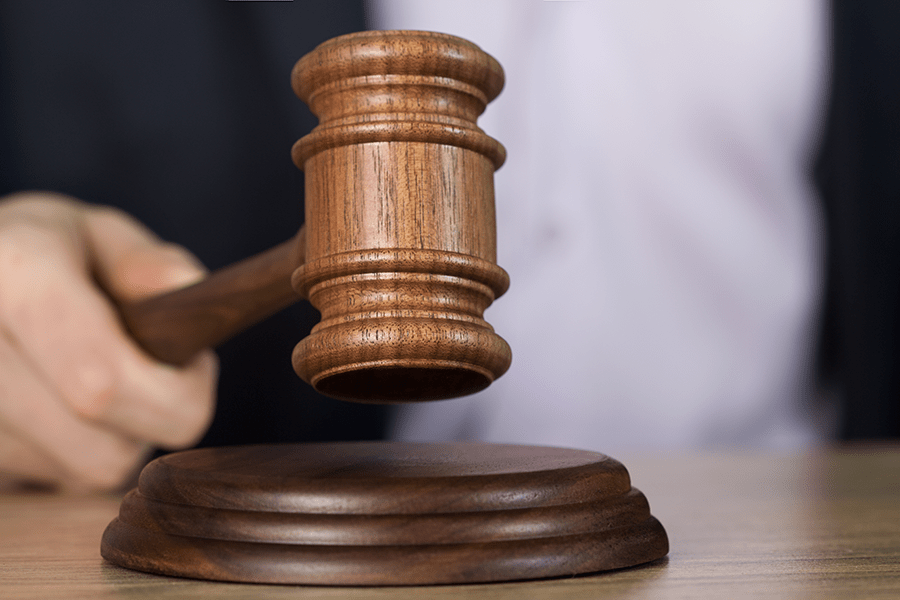 I. PC 539: Fraudulently Submitting Community Service Hours
---
Legal Definition: "Every person who, with the intent to defraud, certifies that a person ordered by the court to participate in community service as a condition of probation has completed the number of hours of community service prescribed in the court order and the participant has not completed the prescribed number of hours, is guilty of a misdemeanor."
II. What does this mean?
---
This criminal section punishes people who submit completed community service hours to a Court, that was not actually completed. For example, say you are required to do 100 hours of Community Service for a criminal case and you finish only 13 hours. You decide, in order to avoid having your Probation violated, you file that you finished all 100 hours, by having a friend fake the signatures needed. If the Court finds the fraud, you will not only be in violation of your Probation on the case that required the Community Service, but you would also be charged with this new offense as a crime.
Courts generally only refer people to Court Approved Community Service Programs to verify the people required to do them actually complete them. That way it makes it much more difficult for you to fake these signatures, because a single call from Probation can confirm or deny that you actually did the hours you claimed to do.
III. Penalties
---
A violation of PC 539 is a misdemeanor offense. If convicted of this charge, you could be sentenced up to six months in County Jail. You would be required to serve at least 50% of that time in custody. You would also suffer a Probation violation for the underlying crime, which leads to your Community Service requirement, thus making it harder for you to expunge your record under PC 1203.4 in the future.
Also note, a Judge may require you to complete Community Service as a term of your Release, so to fake those hours, would also mean your bail would be raised higher, and you'd be charged with this new offense.
This is not a strike offense under California's Three Strikes Law. It is also not a Sex Offense requiring Sex Registration under PC 290. This is likely a crime of moral turpitude, so it could impact you in Immigration Court or if you have a Professional License.
IV. Common Defenses
---
If you are able to show that you did not fake your hours, if, for example, you went to a non-court approved program, but you actually did your hours, you would not be found guilty of this crime. There is not always a requirement that a person completes their community service hours by a specific program, but if given permission, you could choose your own program to attend. By doing so, won't make you guilty of this crime, so long as you complete and submit proof of that completion. If you're able to show you did complete the hours required, then there would be insufficient evidence to prove you guilty of this charge.
Another example could be you file completion of your hours, claiming you finished but forgot to include several hours when filing. Here, it would be a defense to show that you mistakenly filed as completed something, but simply last hour some hours on the paperwork you had filed. This would act as a defense since your hours would likely show a date during that same time period, and thus, prove you did not fake them.
V. Call Today
---
A criminal conviction can be devastating to a person's life and reputation. A charge of Fraudulently Submitting Community Service Hours under PC 539 can land you in jail for up six months, not including additional penalties for your Probation violation. Our PC 539 Ontario attorney has successfully defended hundreds of criminal cases all over Southern California focusing on the Inland Empire. The initial consultation is free and we are available to answer your questions 24/7. Call the Inland Empire Criminal Defense today at 909-939-7126! Located in Ontario, CA.