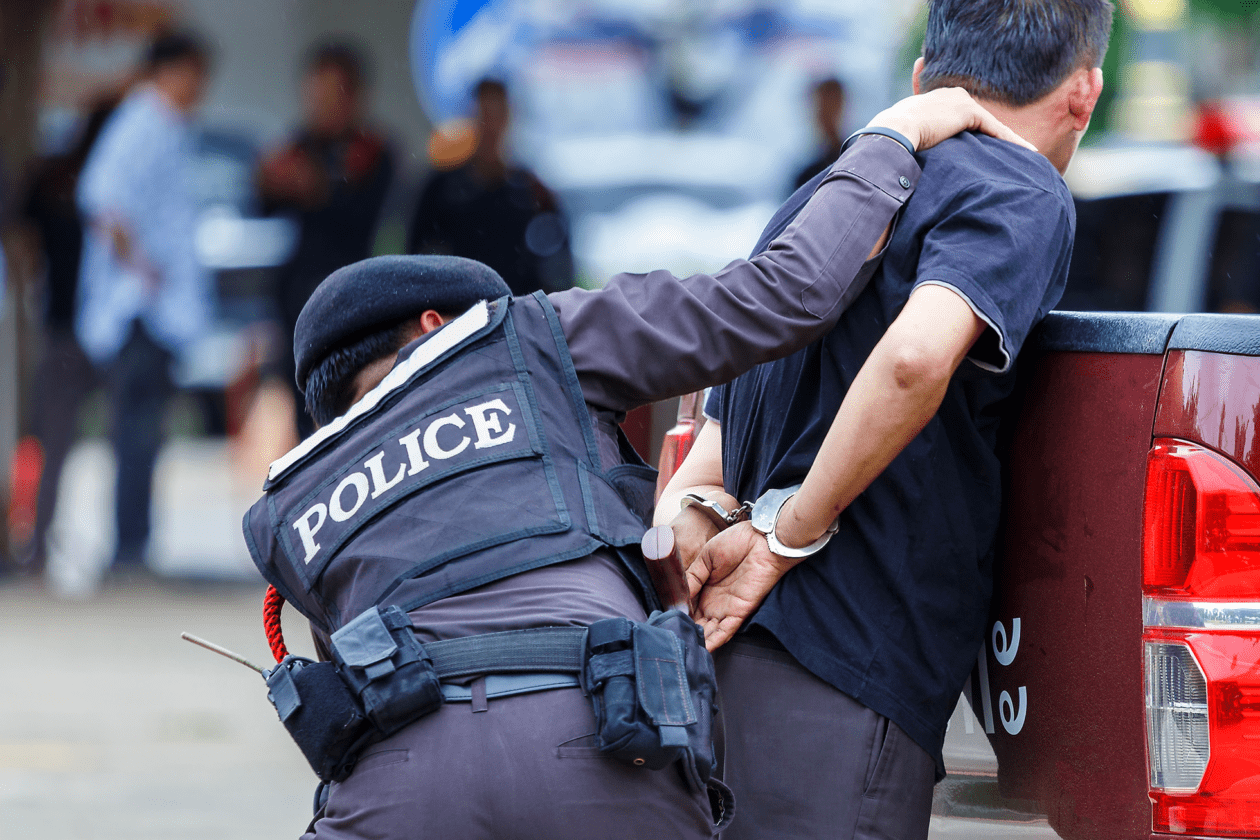 I. California Penal Code 148(a)(1): Resisting, Obstructing, or Delaying Arrest
---
Legal Definition: Every person who willfully resists, delays, or obstructs any public officer, peace officer, or an emergency medical technician, in the discharge or attempt to discharge any duty of their office or employment, is guilty of resisting, obstructing, or delaying arrest.
For a person to be convicted of a violation of PC 148(a)(1) the prosecution must prove the following:
The public officer, peace officer, or an emergency medical technician was lawfully performing or attempting to perform their duties;
You willfully resisted/obstructed/delayed the public officer, peace officer, or an emergency medical technician in the performance or attempted performance of those duties; AND
When you acted, you knew, or reasonably should have known, that that the public official, peace officer, or an emergency medical technician was performing his duties.
II. What does this mean?
---
An emergency medical technician is someone who holds a valid certificate as an emergency medical technician. To obstruct simply means to prevent or hinder an officer or medical technician from performing their investigation or arrest. For example, telling police a different story when they interview you to ask what happened would be obstructing the police. Another example could be not moving out of the way of an emergency vehicle with their sirens on as they are rushing to a hospital. This charge essentially means to slow down an official during their lawful job.
However, it should be noted that taking a photograph or making an audio or video recording of a peace officer/public officer/emergency medical technician while the officer is in a public place or the person taking the photograph or making the recording is in a place where he or she has the right to be is not, by itself, a crime. Thus, continue to film police making unlawful arrests, just don't impede when you record.
III. Penalties
---
Resisting, Obstructing, or Delaying Arrest is a misdemeanor only violation in California. If you are convicted, you could be sentenced to County Jail for up to one year. You would be required to serve 50% of that time. This is a very similar charge to that of PC 69, however less severe, and generally there is no injury to the officers/officials.
If another person is hurt because of your delaying or impeding, you could also become civilly liable to them for your willful act, even if you did not intend to hurt another person, you only intended to delay the official. In addition, if you are to be charged with a violent crime in the future, this prior conviction will likely make your current case look much work, and make you subject to stiffer penalties.
IV. Common Defenses
---
The important word to know here is that you must do this willfully. This is important, because if you're involuntarily intoxicated, passed out on the floor, and a police officer trips over you, then you cannot possibly be willfully impeding the officer. The officer also has to be doing or attempting to be doing their job lawfully. If you and a friend are walking down the street, and an officer mistakes your friend some robber, knowing it is not him, then it would not be a violation under this section.
V. Call Today
---
The problem with this charge on your record isn't just the jail time or the conviction, but what the charge implies. It implies a purposeful failure to yield to someone in authority. That can show a court, and most importantly a Judge, that you do not care to follow the rules. This is important in affecting your potential chance for a Probation sentence that minimizes or reduces your jail sentence here, or in a future case. It is important to note the elements of this crime are critical, and having an experienced Attorney who has handled hundreds of these cases will help you avoid having this conviction on your record. Our PC 148(a)(1) Ontario attorney has successfully defended numerous cases involving Resisting, Delaying or Obstructing Arrest crimes under PC 148(a)(1). The initial consultation is free and we are available to answer your questions 24/7. Call the Inland Empire Criminal Defense today at 909-939-7126! Located in Ontario, CA.