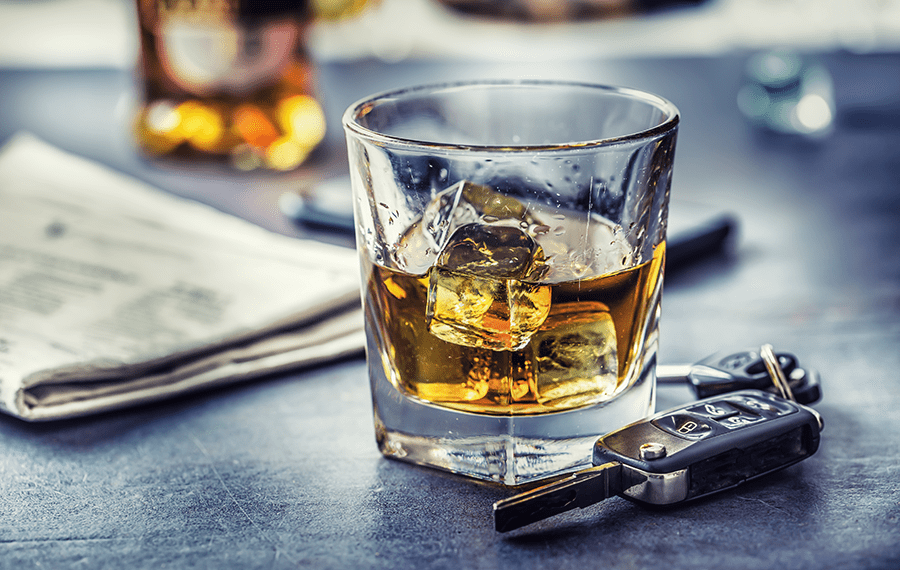 I. VC 23247(e): Ignition Interlock Device Violation
---
Legal Definition:
VC 23247(e) It is unlawful for any person whose driving privilege is restricted pursuant to Section 13352, 13352.1, 13353.6, 13353.75, 23575, 23575.3, or 23700 to operate any vehicle not equipped with a functioning ignition interlock device.
To be found guilty under VC 23247(e) the prosecution must prove that you:
Operated a motor vehicle on a restricted driver's license,
And
 2.You did so without having an IID equipped within the car.
II. What does this mean?
---
Certain crimes under California law required the installation of an Interlock Device. For example, under SB 1046, After January 1, 2019, any person convicted of a DUI offense in California, are required to install an Ignition Interlock Device upon conviction of a DUI. A common example of this is a person driving a work vehicle, without an interlock device installed because it is instead installed in your personal vehicle.
As this section shows, this is a misdemeanor crime to drive without an interlock device installed in your car, when required to based on a previous conviction. This is not a charge by itself, it requires a previous conviction of a qualifying offense before you can be charged with this. This charge can also lead to a Probation Violation, for the underlying offense, in addition to this new charge.
III. Penalties
---
A violation under VC 23247(e) is a misdemeanor offense. If convicted of this charge as a misdemeanor, you could be sentenced up to six months in County Jail. You would be required to serve at least 50% of that time in custody. You could also be fined up to $5,000 for a conviction under this section. The DMV can also suspend your license, or revoke your restricted license, upon conviction for this charge.
This is not a strike offense under California's Three Strikes Law. It is also not a Sex Offense requiring Sex Registration under PC 290. VC 23247(e) is not a crime of moral turpitude, so it would not directly impact your status in Immigration Court or if you have a professional license.
IV. Common Defenses
---
To show that you can use the defense of Necessity, you must show that: you committed a crime; in an emergency, and in order to prevent "significant bodily harm or evil" to either yourself or someone else. In other words, you are driving a car without the interlock in an emergency situation. An example would be a car accident where your driver is knocked unconscious, and the car is in the middle of the road. Moving the car off of the road would be driving, but it would be excusable under the necessity defense.
If you do not have a qualifying DUI conviction, then you cannot be charged with the required to have the interlock installed. Failing to show your DUI required an interlock device, would mean there is insufficient evidence to prove you guilty of the crime. An example could mean a DUI without a requirement for an interlock device, such as one prior to SB 1046.
V. Call Today
---
A conviction here can lead to further troubles, on top of the initial conviction you were facing. As mentioned, this could be a probation violation plus a new misdemeanor offense. This means looking at more jail time, more fines and fees, and a very lengthy driver's license suspension upon being convicted. VC 23247(e) Ontario attorney has successfully defended numerous DUI cases under VC 23247(e). The initial consultation is free and we are available to answer your questions 24/7. Call the Inland Empire Criminal Defense today at 909-939-7126! Located in Ontario, CA.