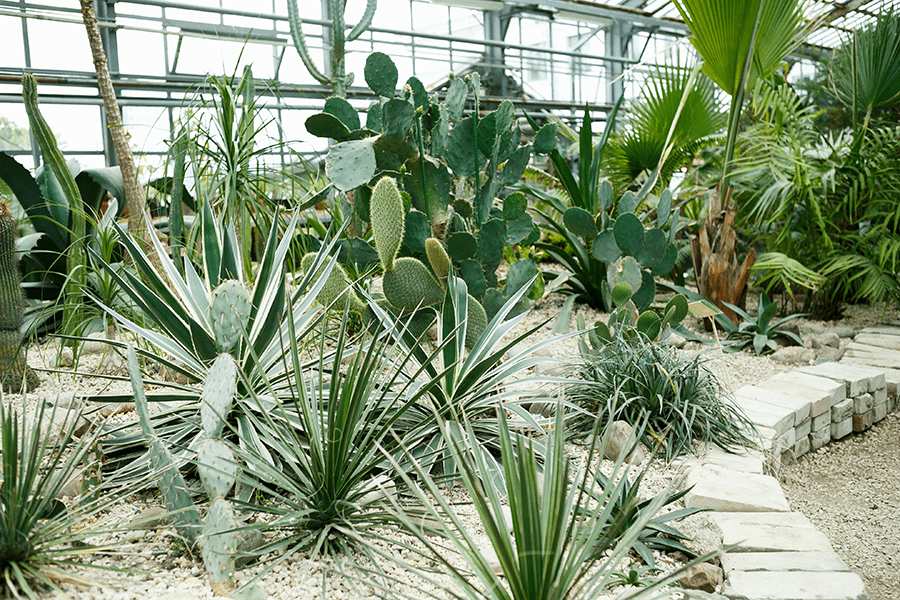 I. H&S 11363: Cultivation of Peyote
---
Legal Definition: "Every person who plants, cultivates, harvests, dries or processes any plant of the genus Lophophora, also known as peyote, or any part thereof shall be punished by imprisonment in the county jail for a period of not more than one year or the state prison."
II. What does this mean?
---
Simple possession of Peyote is prosecuted under HS 11350. This section prosecutes people who plant, cultivate, harvest, dried, or processed any plant of the genus Lophophora (commonly known as peyote), or any part thereof. These charges are problematic, as they can conflict with the First Amendment when people use peyote for religious purposes. Simple possession of peyote for religious purposes, would not be a crime. But it is unknown if this applies to cultivating peyote as well.
III. Penalties
---
A violation under HS 11363 is a wobbler offense. This means you can be charged with this crime as a felony or as a misdemeanor offense. Whether you are charged with a misdemeanor or a felony offense, will depend on your criminal history, the specific facts of your case, most notably the amount of peyote that is cultivated. If convicted under this section as a felony, you could be punished up to 16 months, 2 or 3 years in a State Prison. If convicted of this charge as a misdemeanor, you could be sentenced to up to 1 year in County Jail. You would have to serve at least 50% of that time in custody. You could also face a fine of up to $10,000 for a felony conviction, and up to $1,000 for a misdemeanor conviction.
This is not a strike offense under the California Three Strikes law, and it is not a Sex Offense under PC 290. You could also face a loss of your Professional License if convicted, and if you are not a legal resident, you could face Deportation in Immigration Court since this offense may be a crime of moral turpitude and is an aggravated felony, and finally because it involves drugs.
IV. Common Defenses
---
You are not guilty of (the crime) if you did not have the intent or mental state required to commit the crime because you reasonably did not know a fact or reasonably and mistakenly believed a fact. If your conduct would have been lawful under the facts as you had reasonably believed them to be, you did not commit. For example, given the sophisticated nature of peyote, a person can mistakenly have the seeds to grow them, without knowing. In your mind, you are maybe growing a plant, but, you are growing peyote (or some mixed in with your other plants). Unbeknownst to you, you've now cultivated peyote. This mistake of what you are growing can act as a defense in showing that it was a mistake of fact that you grew the peyote.
False accusations are not technically considered a "defense" in criminal law. In essence, the defense of false accusations comes from a person who falsely blames you for a crime you did not commit. So in essence, there is a witness that is blaming you for the crime, and you are claiming you are innocent. In many other defenses under California law, you are guilty of the crime, but there is a technical defense that prevents a conviction, different than here. A person may see that you have peyote, and falsely accuse you of cultivating it. In reality, you possess peyote for religious purposes and are not committing a crime at all. Here, you would defend by showing that you are being falsely accused of a crime you did not commit, and this can lead to the dismissal of your charges and case.
V. Call Today
---
A criminal conviction can have a devastating impact on a person's life. It can cost you your job, your freedom, and your future. Because this crime involves drugs, you could also face deportation or loss of a professional license if convicted. Our Ontario HS 11363 attorney has successfully defended thousands of people charged with crimes throughout the entire Inland Empire. Call your local Ontario Criminal Defense Attorney today at the Inland Empire Defense 909-939-7126. Located in Ontario.