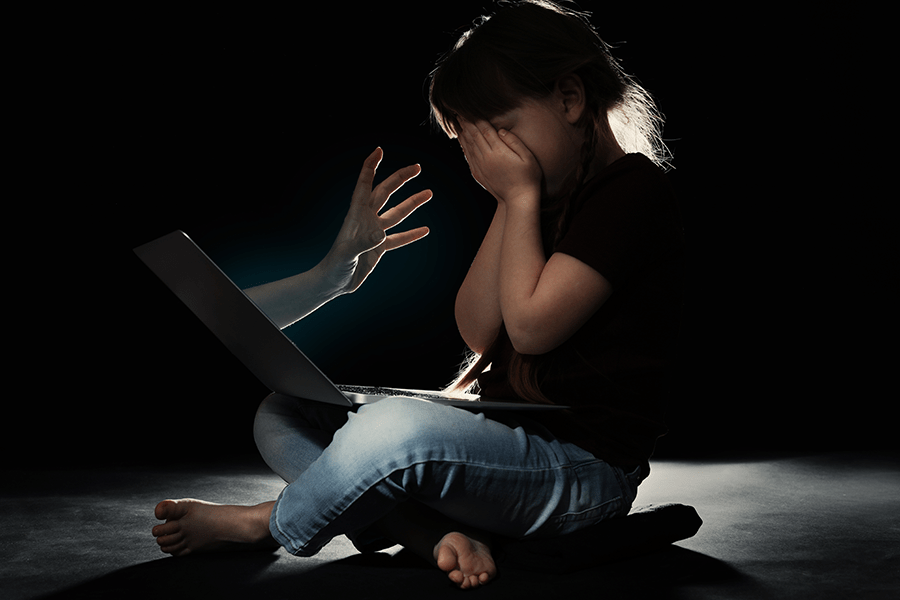 PC 220: Assault with the Intent to Commit a Felony
Legal Definition: (a) (1) Except as provided in subdivision (b), any person who assaults another with intent to commit mayhem, rape, sodomy, oral copulation, or any violation of Section 264.1, 288, or 289 shall be punished by imprisonment…
For a person to be convicted of a violation of PC 220 the prosecution must show that:
You willfully applied force to another person;
You were aware, or should have been aware that you were applying force to another person;
You had the present ability to apply force to the victim,
AND
You were intentionally doing this assault while committing one of the crimes listed below:
a. Mayhem b. Rape c. Sodomy d. Forcible Sexual Penetration with a Foreign Object e. Lewd Acts on a Minor f. Unlawful Sex with a Minor g. Rape in Concert with another
What does this mean?
The terms "application of force" and "apply force" refer to the act of harmful or offensive contact. Even the slightest touch, when done rudely or in anger, suffices. The contact can occur through clothing and does not necessarily cause pain or injury. It is important to note that direct physical contact is not a requirement for a guilty verdict under this section. Indirect contact, achieved by causing an object or another person to touch the individual, is sufficient. Willful commission of an act involves doing so willingly or with intent. The only condition is that the contact is considered harmful or offensive by a reasonable person.
The purpose of this charge is to establish intent to commit one of the aforementioned crimes when one person attacks another. For instance, if an individual attempts to assault another person with the intention of rape, they may be charged accordingly. If during the course of the rape, the assailant also punches the victim, they can be charged with both rape and a violation of this section. In the case of Mayhem, if an individual were to render someone unconscious using a bat in order to deliberately sever their foot, it would also warrant charges under this section.
Penalties
A violation under PC 220 is a felony offense. The possible exposure you could face with a conviction is based on specific factors in your case discussed below:
Unless described below, you could be sentenced to upwards of two, four or six years in State Prison
If the victim in your case was under 18, and you were intending to commit a felony sex crime, then you could be sentenced to upwards of five, seven, or nine years in State Prison.
If you were committing First Degree Burglary and intended during that Burglary to commit a felony sex crime, you could face life in State Prison.
You would have to serve a minimum of 80% of your time in custody with a conviction under this section. PC 220 is not a Sex Crime requiring registration under PC 290, however, if you were committing this crime while committing a sex crime that does required registration, then you would be required to register for that sex crime. This would affect a person's ability to get Citizenship through Immigration law given the serious nature of the charges. And most people would never be able to practice with a Professional License again if convicted under this section.
Common Defenses
If an individual intends to enter a residence or a room with the purpose of committing a sex crime, it is important to note that simply deciding to abandon the crime will not alleviate the severity of the situation. Once the assault is perpetrated with the intent to commit the said sex crime, the act has already been deemed as such, even if the individual later alters their decision. However, if the contact or assault is incidental or accidental, without any intention to commit a felony, or if the assault is abandoned before it is carried out, then it could potentially serve as a mitigating factor, providing some protection against prosecution.
Moreover, it is crucial to understand that one cannot be found guilty if their attempt to commit the crime is unsuccessful. The charge in question necessitates a successful assault. Consequently, if one fails to carry out the assault or changes their mind not to proceed with it, this can serve as a valid defense against the offense. In such cases, although there may be an intent to commit a felony, the absence of a successful assault renders it a mere contemplation without criminal implications. Nevertheless, it is important to clarify that if an individual fails to carry out the assault but still attempts to commit the crime, they may face charges related to an attempted version of the intended crime, albeit not under the specific section mentioned.
Call Today
Navigating the complexities of charges related to an assault with the intent to commit a felony is a challenging endeavor. In California, such a charge can lead to an extended period of incarceration, casting a long shadow over one's future. Whether it's establishing a lack of intent or showcasing that the act was abandoned before any assault occurred, the nuances of defense strategy are crucial to the outcome.
With the support of our seasoned PC 220 Ontario attorney, you gain the advantage of an expert who has successfully championed the cause of countless individuals facing assault with intent to commit felony charges under PC 220. Our attorney's depth of experience and meticulous approach to defense is your ally against such serious allegations.
Recognizing the gravity of the situation, we invite you to a complimentary initial consultation, where we can begin to unpack the details of your case. Our commitment to your defense is unwavering, and our team remains accessible at all hours, ensuring you never feel alone in your legal journey. For unyielding advocacy and expert legal guidance, reach out to the Inland Empire Criminal Defense at 909-281-0456. Our offices in Ontario, CA, are strategically positioned for your convenience.