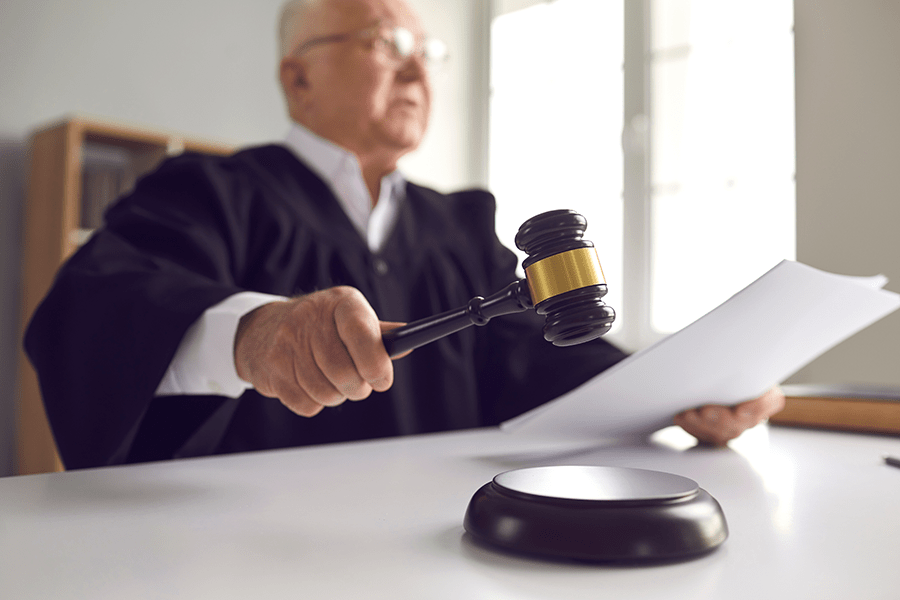 I. LEGAL DEFINITION
---
California Penal Code 4852 – Petition for a Certificate of Rehabilitation.  If you were convicted of a felony, or a misdemeanor that required you to register as a sex offender and that misdemeanor conviction was later expunged from your record, you can submit a petition for a Certificate of Rehabilitation.  You have a right to submit a petition no matter what your immigration status is.
II. WHAT DOES IT MEAN?
---
If you were convicted of a felony (e.g. burglary, possession of drugs for sale, murder), or if were convicted of a misdemeanor that required you to register as a sex offender for 10 years (E.g. indecent exposure) and that conviction was later expunged, you are eligible to file a petition for a Certificate of Rehabilitation under PC 4852.
If you fall in either one of the two categories, you can request a Certificate of Rehabilitation if you meet the following requirements,
 You were

not

incarcerated after you were released from jail or prison for the crime for which you are seeking rehabilitation.
You are not on probation for any other crime.
You complete a "satisfactory period of rehabilitation" between two (2) and five (5) years following your completion of parole or probation, or the release from community supervision or mandatory supervision.  The judge reviewing your petition has the discretion to approve grant your petition even if you don't meet this requirement.
You can prove that you have been a resident of California for five (5) years immediately before submitting the petition.
You are not allowed to receive a Certificate of Rehabilitation if you are a life-parolee (I.e. If you are on parole while serving a life sentence) if you were sentenced to death if you were convicted of a certain sex crime (e.g. child molestation), or if you are serving in the military.
III. HOW WILL THIS HELP ME?
---
If you are issued a Certificate of Rehabilitation, you don't have to inform potential employers of the conviction, and many state licensing boards are prohibited from denying you a license just because you were convicted of the felony for which you are now rehabilitated.  You are also allowed to buy or possess a firearm unless you were convicted of a felony involving the use of a dangerous weapon.
A Certificate of Rehabilitation is considered a recommendation that the Governor grant you a pardon.  If the Governor grants your request, you gain back all the rights you lost due to the conviction for which you are rehabilitated.  However, the Governor has the discretion to grant or deny the pardon.
IV. WHAT IF I AM A REGISTERED SEX OFFENDER?
---
Under PC 4852, if you are a sex offender subject to registration, a Certification of Rehabilitation issued after July 1st, 2021 does not change your duty to register, unless the judge grants your request to terminate your registration on the sex offenders registry.
V. CALL TODAY
---
Certificate of rehabilitation, expungement of a criminal conviction, and sealing of arrest records are some of the post-conviction reliefs for which you may be eligible.  Obtaining any of these reliefs can make a huge difference in your life, such as allowing you to apply for your dream job, perhaps even becoming eligible for a professional license, and – generally speaking – you can clear your name.  Convictions and arrests can hold you back, even when they happened many years ago.  Criminal records don't get automatically expunged or sealed over time; you have to take action to ensure that your criminal record reflects the person you have become.  Apply for certification of rehabilitation today.  Call our attorneys at Inland Empire Defense: (909) 939-7126.  Located in Ontario.